UPS expects to hire about 95,000 workers for holiday season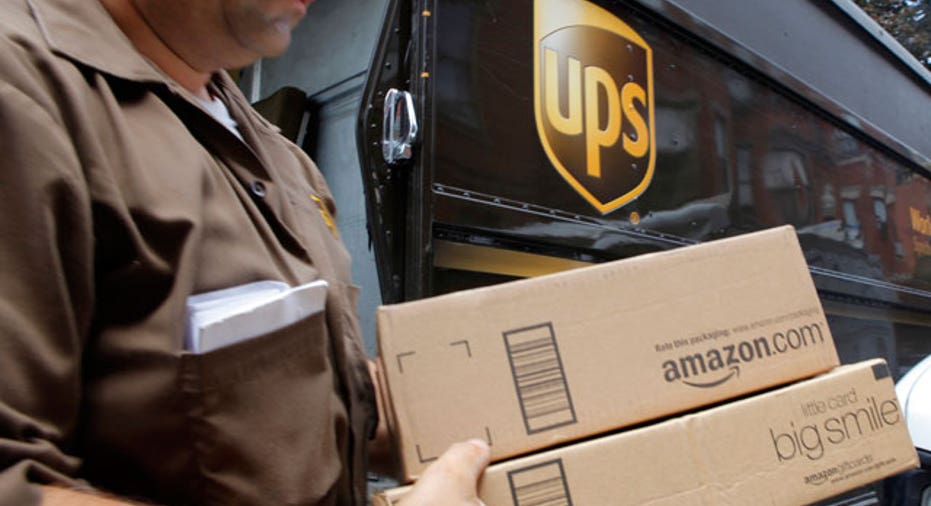 U.S. package delivery company United Parcel Service Inc said on Wednesday it expected to hire about 95,000 seasonal employees for the upcoming, crucial peak holiday season.
These employees would support the expected increase in package volume that will begin in November and continue through January, UPS said.
Peak season begins on Black Friday, the day after the Thanksgiving holiday in November, and runs through early January when there is a large wave of returns.
The number of seasonal workers UPS hires for the holiday season has not changed since 2014. The company has about 355,000 permanent employees in the United States.
Up to 35 percent of seasonally hired employees over the last three years have become full-time employees, UPS said.
UPS has been working closely with retailers to manage the holiday season surge in demand, since struggling with deliveries in 2013 and 2014.
The company had grappled with bad weather and a late surge in e-commerce orders during the 2013 holiday season.
On some days during last year's holiday season, UPS's average daily volume surpassed 30 million packages, far exceeding its normal daily average of more than 19 million.
FedEx Corp, UPS's main rival, is yet to announce its seasonal hiring plans.
But both UPS and FedEx, often considered bellwethers for the U.S. economy, have spent billions of dollars to upgrade their networks to handle rapidly rising e-commerce package volumes, leaving investors chafing over the expense.
UPS said in June it would levy surcharges on U.S. residential packages during the holiday season.
U.S. retailers, such as Target Corp and Macy's Inc , also announced holiday hiring to improve customer service on their sales floors and better handle the use of their stores to fulfill online orders.
(Reporting by Arunima Banerjee in Bengaluru; Editing by Sriraj Kalluvila and Sai Sachin Ravikumar)