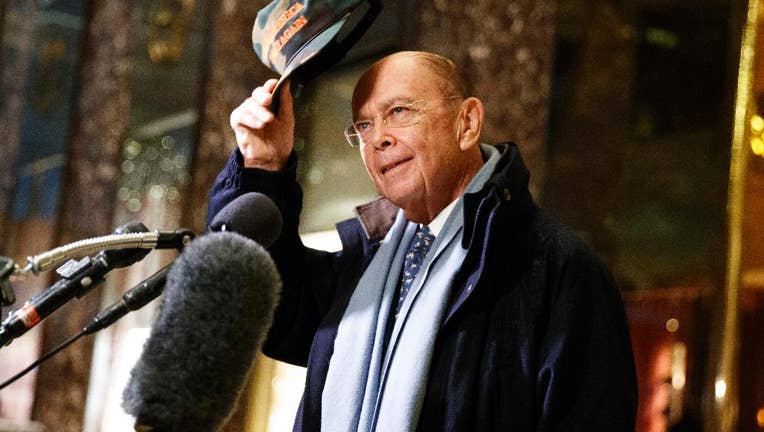 Unlike his soon-to-be boss, the choice for Commerce Secretary has agreed to divorce himself from a vast financial empire.
Billionaire investor Wilbur Ross can expect questions about his business dealings at his Senate confirmation hearing Wednesday. Senators also plan to quiz Ross on trade, and how he plans to make good on President-elect Donald's Trump's promise to boost American exports.
Trump picked Ross for the post. He is to appear Wednesday before the Senate Commerce Committee.
Worth an estimated $2.9 billion, Ross has extensive business ties around the globe. Supporters say that makes him ideal to represent American business interests abroad.
Trump has refused to divest himself from his business. Instead, he said he will turn over control to his sons.