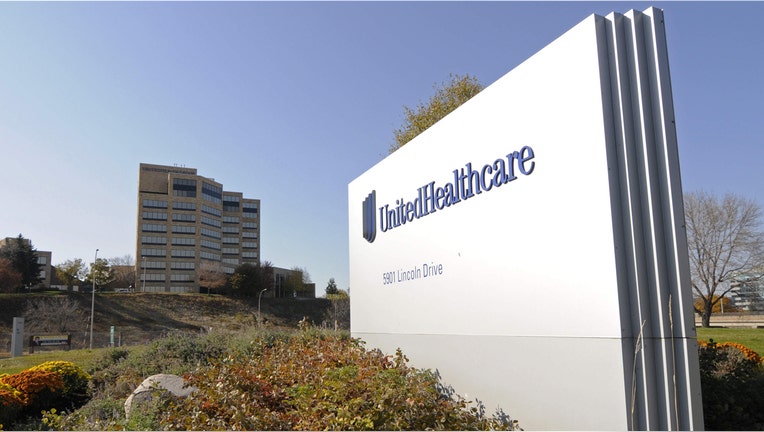 UnitedHealth Group on Tuesday posted a strong earnings beat as revenue continued to surge in its pharmacy-services business and the biggest U.S. health insurer lifted the low end of its guidance for year.
The Minnetonka, Minn., company now expects adjusted earnings for the year of about $7.80 to $7.95 a share, compared with its previous forecast -- raised in April -- for $7.75 to $7.95 a share.
UnitedHealth's health-services arm Optum continued to show strength, with revenue there jumping 51% to $20.6 billion, representing about 44% of the company's top line, powered by Optum's pharmacy care services. The business has been buoyed by UnitedHealth's acquisition of pharmacy-benefit manager Catamaran Corp., which closed last July.
Meanwhile, the insurer's medical-cost ratio -- the percentage of premiums paid in claims -- ticked up 30 basis points to 82%, including some $200 million of additional 2016 losses from plans part of the Affordable Care Act. UNH has said it would leave many markets it currently sells ACA plans in next year. The company in April boosted its anticipated 2016 loss from the exchange business by $125 million to $650 million.
During the quarter, UnitedHealth added 305,000 customers, bringing its tally to roughly 47.98 million.
In all for the June quarter, the company reported a profit of $1.75 billion, or $1.81 a share, up from $1.59 billion, or $1.64, a year earlier. Excluding certain items, adjusted earnings rose to $1.96 a share from $1.73.
Revenue climbed 28% to $46.49 billion. Analysts had projected adjusted earnings of $1.89 a share on revenue of $45.05 billion.
Shares in the company, which kicks off earnings reports for health insurers, have risen 20% this year and were inactive premarket.
Write to Anne Steele at Anne.Steele@wsj.com