UnitedHealth Raises 2016 Earnings Outlook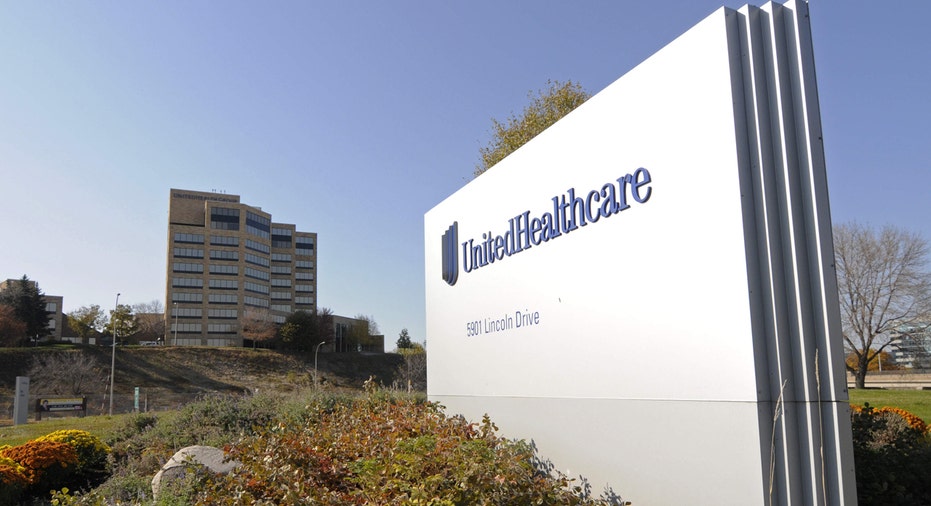 Health insurer UnitedHealth Group on Tuesday raised its expectations for 2016 profit, in part because of a more favorable tax rate that also helped it beat Wall Street expectations for the first quarter.
Lower sales and administrative costs and a lower amortization of intangible assets also helped its first quarter profit rise about 9 cents more than analysts expected.
UnitedHealth shares gained 2 percent in early morning trading to $130.52.
Leerink analyst Ana Gupte said in a research note that the quality of the quarter seeemed strong and boded well for reports from its competitors in coming weeks.
Net earnings attributable to the company's shareholders rose to $1.61 billion, or $1.67 per share, in the first quarter ended March 31, from $1.41 billion or $1.46 per share, a year earlier.
On an adjusted basis the health insurer earned $1.81 per share, compared with Wall Street analyst expectations for earnings of $1.72 per share, according to ThomsonReuters I/B/E/S.
The company now expects 2016 adjusted net earnings of $7.75-$7.95 per share, up 15 cents per share from its previous estimate. The increase is due to changes in the expected income tax rate, the company said.
Revenue rose to $44.53 billion from $35.76 billion, beating analysts' average estimate of $43.96 billion.
Optum revenues grew 54 percent to $19.7 billion and revenue from Optum's pharmacy division rose 72 percent, the company said on Tuesday.
(Reporting by Caroline Humer in New York and Amrutha Penumudi in Bengaluru; Editing by Shounak Dasgupta and Chizu Nomiyama)