United States Steel to sell US Steel Canada to Bedrock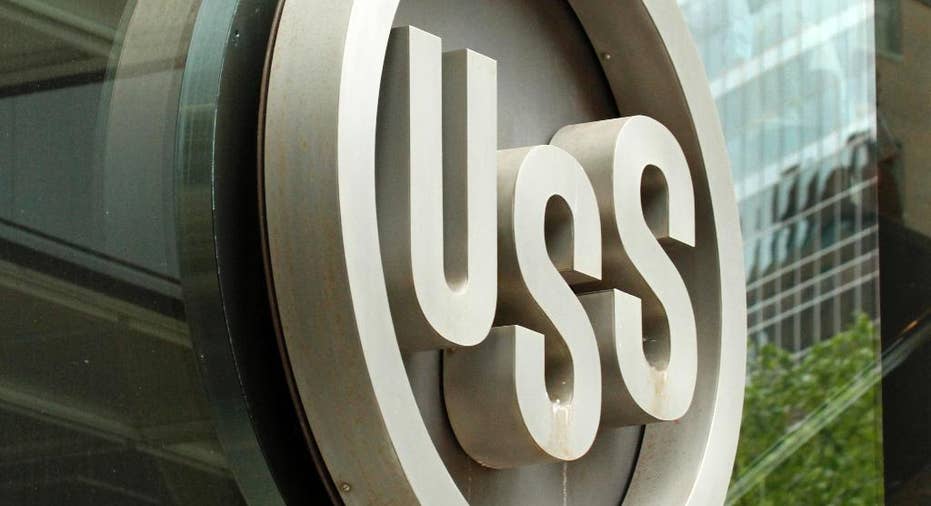 U.S. Steel is attempting to sell U.S. Steel Canada Inc. to a private holding company in New York.
The division to be sold to Bedrock Industries Group applied in Canada for relief from creditors more than two years ago. U.S. Steel submitted claims of roughly $2.2 billion Canadian and will receive about $126 million to satisfy those claims. That deal is subject to the Ontario Superior Court of Justice.
U.S. Steel would be released from all claims relating to environmental, pension and other liabilities.
United States Steel Corp. will continue to provide certain shared services to the Canadian company, including iron ore pellets, through the year 2021.
The Pittsburgh steelmaker announced the agreement Tuesday, but it still requires a nod from regulators.