Unicredit readies bad loan sales of $18.8 billion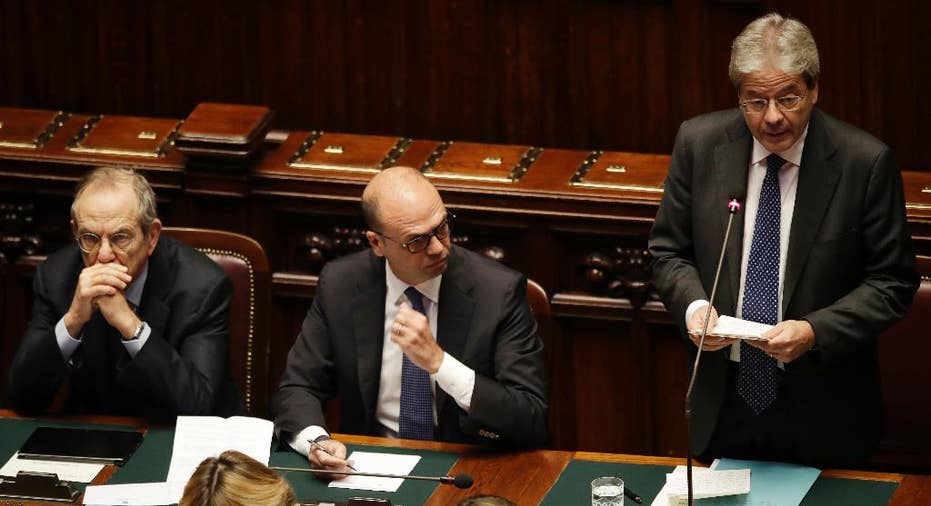 Italian bank Unicredit has announced the disposal of 17.7 billion euros ($18.8 billion) in nonperforming loans as it seeks to improve its capital position under new management.
Italy's largest bank by assets announced Tuesday that the loans will be offloaded in two separate transactions in the first half of 2017 to new independent entities in which Unicredit will hold a minority interest.
The move to reduce the bank's risk profile emerged in a new strategic plan that includes another capital increase in the first quarter of next year and personnel cuts of 6,500 jobs by 2019. The bank forecast net income of 4.7 billion euros by 2019.
Unicredit CEO Jean Pierre Mustier says the "decisive actions" to dispose of the bad loans seeks "to improve and support recurring future profitability."