Under Armour Shares Slump on Earnings Miss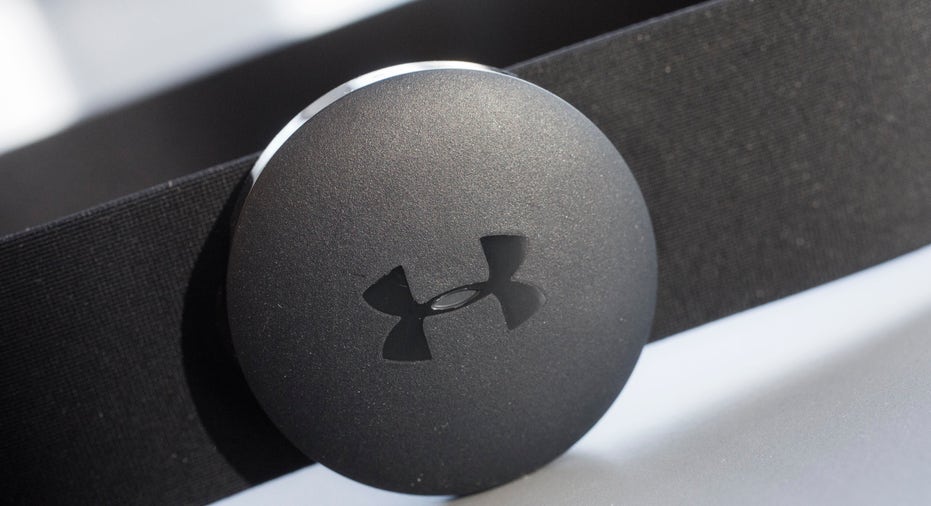 Sportswear maker Under Armour Inc (NYSE:UAA) reported lower-than-expected quarterly profit and revenue, hurt by stiff competition and slowing growth in North America, and the company's shares plunged before the bell.
The company also forecast 2017 sales well below analysts' estimates.
Baltimore-based Under Armour's net sales in North America rose 5.9 percent in the quarter, but was well below the quarterly average growth of about 24 percent it has reported since 2013.
The company has been facing intense competition from No. 1 U.S. sportswear maker Nike Inc, which has cut prices on some products to match Under Armour's.
Also, Germany's Adidas AG doubled its share of the U.S. athletic footwear market to 9 percent in the third quarter compared with a year earlier, according to market research firm NPD.
"With Under Armour stepping up promotions ... its major clients Foot Locker and Finish Line citing a tough retail environment, and cautious orders from sports retailers, the sportswear maker is in for a tough year ahead," UBS analyst Michael Binetti wrote in a pre-earnings note.
Under Armour shares were down 21 pct in premarket trading, putting them on track to open at a near 3-year low and wipe out roughly $3 billion in market value. The stock has slumped 39 percent over the past year.
The company's shares were a drag on Nike's stock as well, which was down 2 percent.
Under Armour also said on Tuesday that Chip Molloy, its Chief Financial Officer for about a year, would step down for personal reasons. Senior Vice President David Bergman will be acting CFO from Feb. 3.
The company forecast 2017 revenue to rise 11 to 12 percent to nearly $5.4 billion. Analysts on average expected $6.05 billion, according to Thomson Reuters I/B/E/S.
Revenue for the fourth quarter ended Dec 31. rose about 12 percent to $1.31 billion - the slowest growth in eight years.
Analysts on average expected $1.41 billion.
Net income fell to $104.9 million from $105.6 million a year earlier.
On a per-share basis, earnings fell to 23 cents per for Class A, Class B and Class C shares, from 24 cents a year earlier.
Excluding certain items, the company earned 23 cents per share, below analysts' average estimate of 25 cents per share.
(Reporting by Gayathree Ganesan and Siddharth Cavale in Bengaluru; Editing by Martina D'Couto and Sayantani Ghosh)