Under Armour Sales Beats, Shares Fall on Growth Outlook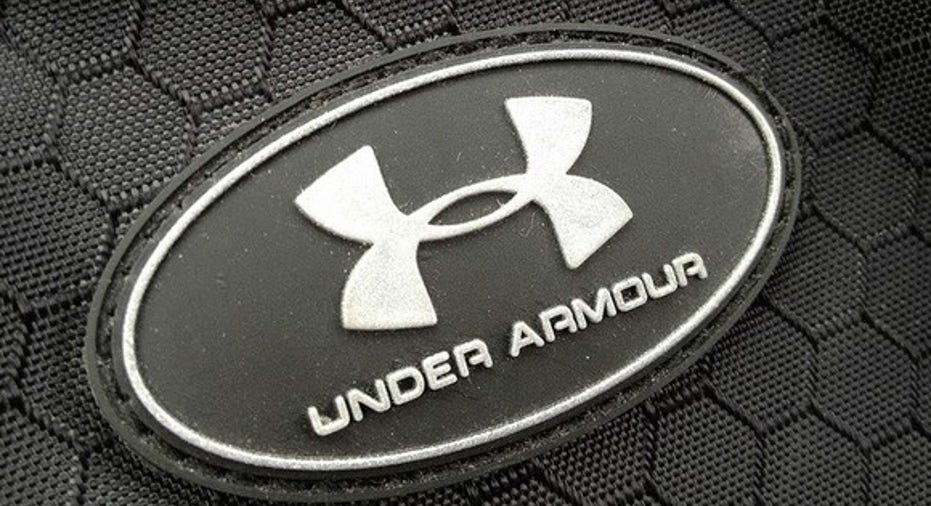 Shares of Under Armour Inc. dropped sharply as the athletic gear maker, which has been expanding at a strong clip, tempered its growth expectations going forward.
"While we expect to continue to significantly outpace the apparel industry, the growth rate going forward will be less than expected from our Investor Day in 2015," the company said during prepared remarks on its earnings call Tuesday morning.
Shares slid 16% to $31.90 in premarket trading.
Meanwhile, Under Armour said its profit rose 28% in the third quarter as it continued expanded its market share and benefited from sharply higher footwear sales.
During the back-to-school period, Under Armour ramped up its sneaker business and nearly doubled its share of the footwear market, amassing 8.2% of the market for the 13 weeks ended Oct. 1, up from 4.6% a year ago, according to industry tracker SportScanInfo.
The company has also moved to diversify its portfolio, launching its first foray into the high-end clothing space during Fashion Week in September.
Apparel sales increased 18% to $1.02 billion for the quarter, led by growth in men's training, women's training, golf and team sports, while footwear sales increased 42% to $278.8 million driven by strong growth in running and basketball.
Direct-to-consumer revenue grew 29% from a year earlier as the company launched three new e-commerce websites during the quarter.
The Baltimore-based company also capitalized on its sponsorship of the Olympic Games in Rio to extend its reach to new customers, Chief Executive Kevin Plank said.
Over all for the quarter, Under Armour reported a profit of $128.2 million, or 29 cents a share, up from $100.5 million, or 23 cents, a year earlier. Revenue jumped 22% to $1.47 billion.
Analysts polled by Thomson Reuters had forecast earnings of 25 cents on $1.45 billion in revenue.
Gross margin fell to 47.5% compared with 48.8% last year, due in part to increased promotions.
Write to Imani Moise at imani.moise@wsj.com