Under Armour cuts 400 jobs as it streamlines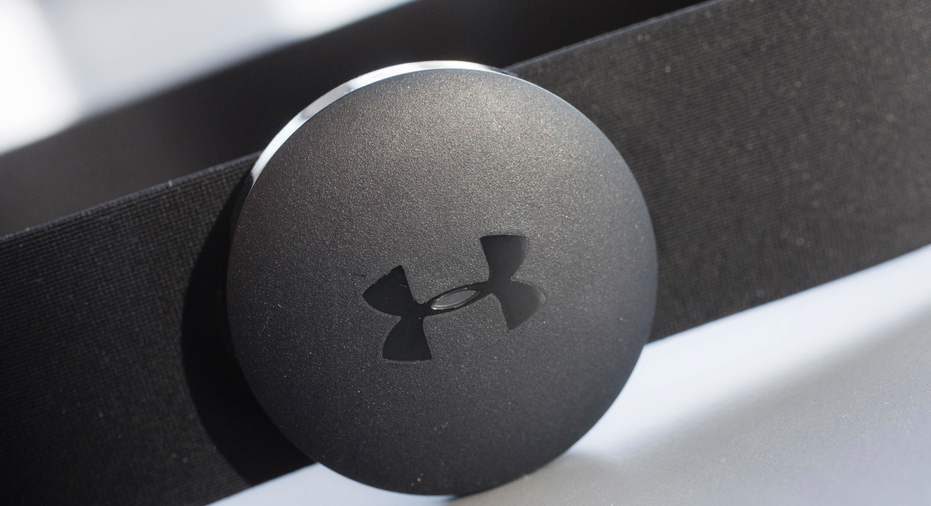 Under Armour will cut about 400 jobs, part of a restructuring that the sports gear maker announced earlier this year.
The Baltimore company actually began a streamlining last year after explosive sales growth tailed off. That cooling was experienced by Nike as well, with active lifestyle brands like Lululemon luring more consumer dollars while those selling gear for organized sports lost some momentum.
The 400 jobs amount to about 3 percent of the people that Under Armour employs globally. The most recent round of cuts will be completed by the end of March, the company said Thursday.
Under Armour now anticipates restructuring-related charges this year of between about $200 million and $220 million. It previously projected restructuring charges between $190 million to $210 million.
Excluding those costs, Under Armour Inc. expects full-year profits of between 16 and 19 cents per share. Its prior outlook was for 14 to 19 cents per share. Analysts polled by FactSet expect earnings of 16 cents per share.
Shares jumped almost 4 percent at the opening bell.