Ukrainian Firm To Pay $30M For Profiting from Hacked News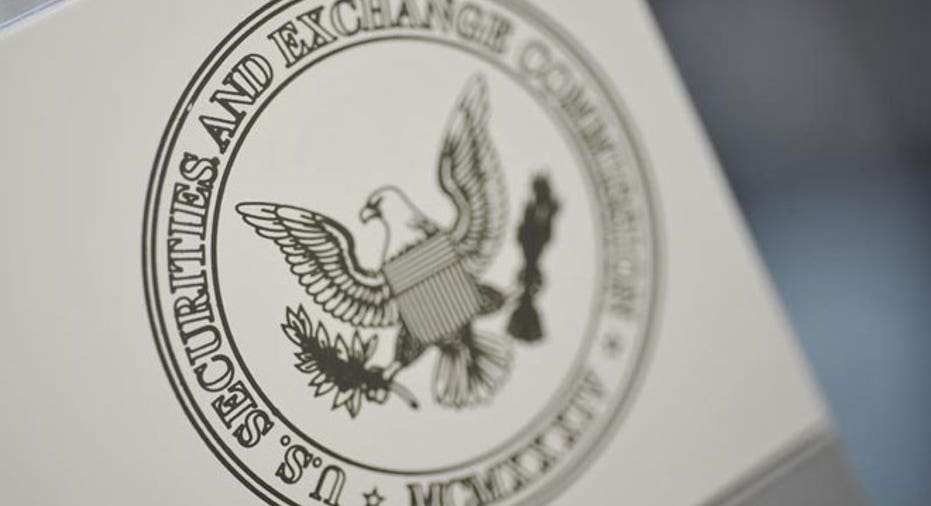 A Ukrainian trading firm and its CEO have agreed to pay $30 million to settle charges they reaped illegal profits by using hacked information stolen from newswires to trade ahead of corporate moves.
The Securities and Exchange Commission said Monday that Ukrainian-based Jaspen Capital Partners Limited and CEO Andriy Supranonok made about $25 million buying and selling contracts-for-differences (CFDs) using hacked press releases stolen from three separate newswire services between 2010 and 2015.
CFDs are derivatives that allow traders to place highly leveraged bets on the direction of a stock's price movement.
The SEC announced charges in August against 34 defendants who allegedly took part in a scheme in which two of the defendants hacked into newswire services and transmitted the stolen data to "a web of international traders, including Jaspen and Supranonok," according to a statement released by the SEC.
The traders allegedly used the stolen information to generate more than $100 million in illegal profits.
"Today's settlement demonstrates that even those beyond our borders who trade on stolen nonpublic information and use complex instruments in an attempt to avoid detection will ultimately be caught," said Andrew J. Ceresney, director of the SEC's Enforcement Division.
Jaspen and Supranonok neither admitted or denying the SEC's allegations. The SEC said its litigation is ongoing against the remaining 32 defendants in the case.