UK to test Fiat Chrysler Jeep model after U.S. emission accusations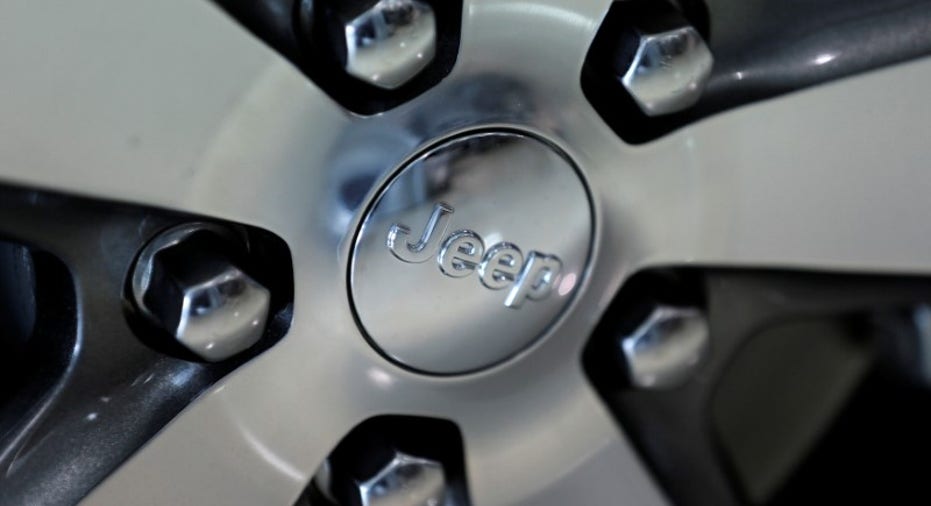 Britain said on Monday it will carry out tests on the Jeep Grand Cherokee model following U.S. accusations carmaker Fiat Chrysler Automobiles mislead regulators on diesel car emissions.
"We have instructed our Market Surveillance Unit to undertake testing on one of these vehicles at the earliest opportunity," a spokesman at the Department for Transport said.
FCA Chief Executive Sergio Marchionne has angrily rejected the allegations, saying there was no wrongdoing and FCA never sought to create software to cheat emissions rules.
About 3,700 Jeep Grand Cherokee cars are registered in Britain according to the transport ministry.
(Reporting by Costas Pitas; editing by Michael Holden)