UK seeks smooth rules to resolve legal disputes after Brexit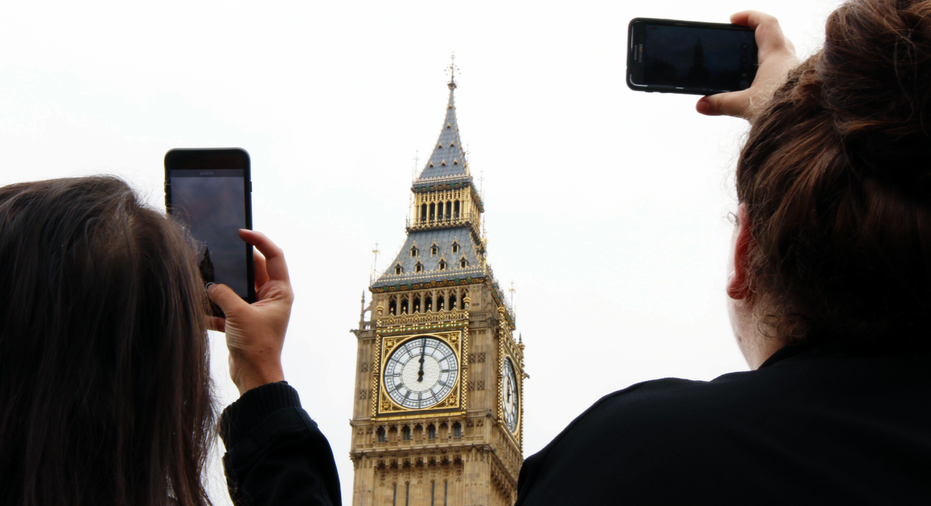 Britain says rules governing judicial cooperation with the European Union should stay much as they are now after Brexit to prevent international business disputes and divorce battles from becoming longer and more complicated.
Britain's Department for Exiting the European Union says the country wants to "mirror closely the current EU system" governing which country's courts deal with civil disputes, which laws apply and how judgments are enforced.
In a paper Tuesday, the government did not say in detail how that could happen.
Britain says it will leave the jurisdiction of the European Court of Justice once it quits the bloc in Mach 2019, meaning new structures will be needed for resolving international disputes.
Negotiations between Britain and the bloc are to resume in Brussels at the end of August.