UK regulator says ad for birth control app were misleading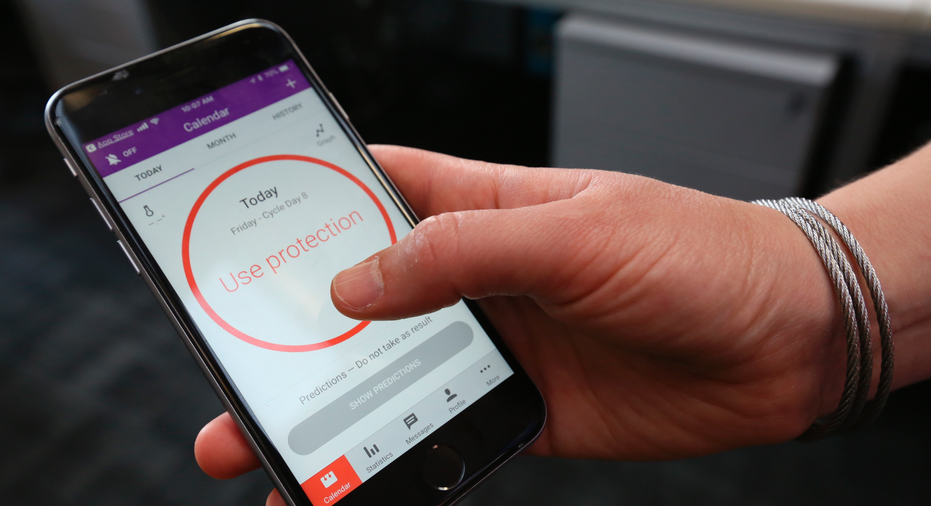 Britain's advertising regulator says a birth control app's Facebook advertisement contained misleading claims that breached the country's advertising code.
The Advertising Standards Authority ruled Wednesday that the ad by Swedish startup Natural Cycles shouldn't appear again because there wasn't evidence to back up the app's claims.
The decision came after the agency received complaints about the ads which claimed the app was "highly accurate" and a "clinically tested alternative to birth control methods."
Earlier this month, Natural Cycles became the first ever digital contraceptive device to win marketing approval from the Food and Drug Administration in the U.S.
Women use the app to record their temperatures and track their menstrual cycle. An algorithm determines when they're fertile.
Swedish regulators are also investigating following reports of unwanted pregnancies.