UK finance minister stresses London's importance to EU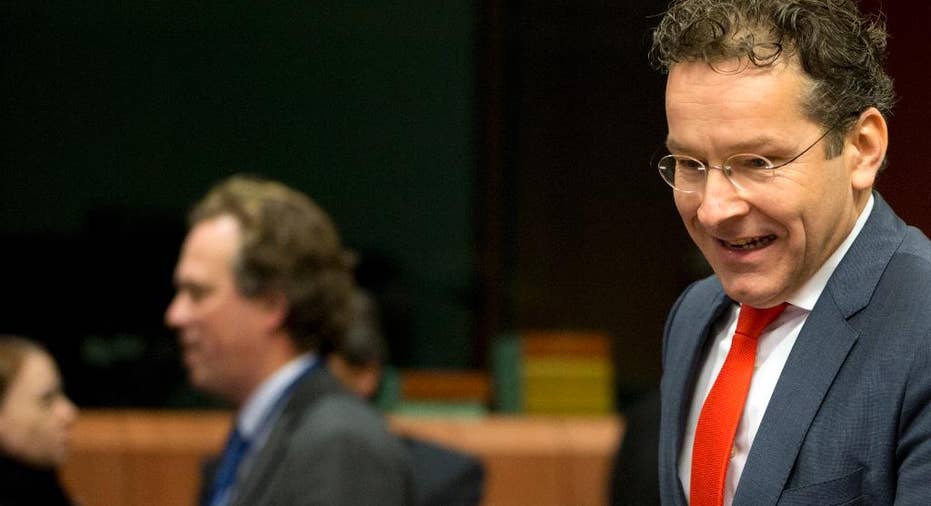 Britain's finance minister says the country may continue paying into European Union coffers for access to the single market after leaving the bloc.
In a rare appearance for the regular meeting of the EU's 28 finance ministers, Philip Hammond said Tuesday that it's in everyone's interest that Britain's exit is as "smooth a process as possible" and that it minimizes the threat to European financial stability.
Before the meeting, Hammond stressed the importance of Britain's financial services sector in London as a source of capital for European businesses.
In terms of any future contributions to particular organizations, Hammond said "we would look at what was on offer, we would look at the cost and as you do with anything we would decide if that was a good deal or not."