UBS to Pay $33 Million Over Mortgage-Backed Securities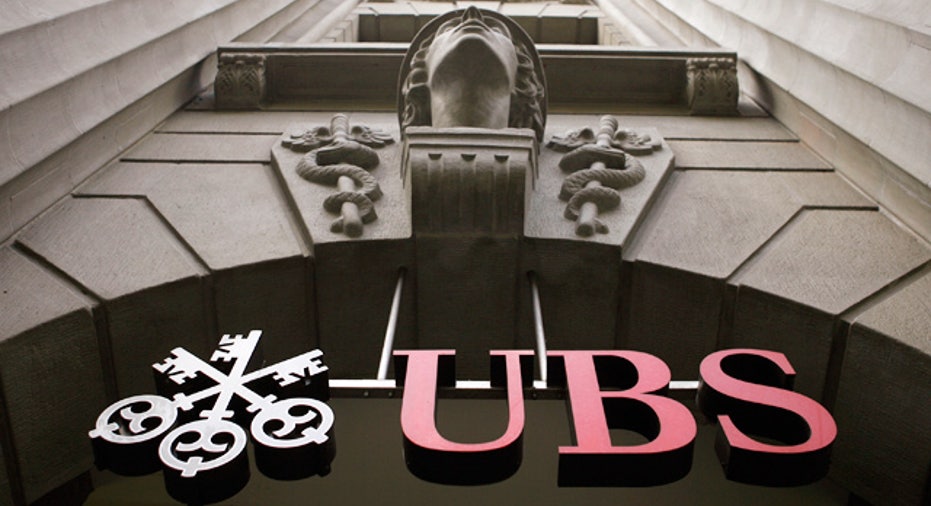 UBS AG has agreed to pay $33 million to resolve a U.S. regulator's claims that it sold toxic mortgage-backed securities to credit unions that later failed, according to court papers filed on Thursday.
The deal, disclosed in a filing in Manhattan federal court, resolves one of several lawsuits by the National Credit Union Administration against banks over their sale of mortgage-backed securities before the 2008 financial crisis.
The deal boosts to nearly $2.46 billion the amount the NCUA has recovered from banks through lawsuits it began filing in 2011, according to statistics previously provided by the U.S. regulator.
UBS declined to comment. The court filing, which described an offer of judgment in the case, said it would not have any effect on a separate but similar lawsuit by the NCUA against UBS pending in Kansas.
The lawsuit subject to the deal centered on mortgage-backed securities underwritten and sold by UBS that Southwest Corporate Federal Credit Union and Members United Corporate Federal Credit Union bought for nearly $432.4 million from 2006 to 2007.
The NCUA, which filed the lawsuit in 2013 on behalf of the failed credit unions, alleged that the securities' offering documents contained untrue statements that the loans were originated in accordance with underwriting guidelines.
The lawsuit said that in fact, the originators of the loans' originators had "systemically abandoned the stated underwriting guidelines" described in the offering documents.
The NCUA said those untrue statements made the securities riskier than represented and contributed to the credit unions' suffering "significant losses."
The case is National Credit Union Administration Board v. UBS Securities LLC, U.S. District Court, Southern District of New York, No. 13-6731. (Reporting by Nate Raymond in New York; Editing by Chris Reese, Bernard Orr)