UBS Cuts 3,500 Jobs in Cost-Cutting Push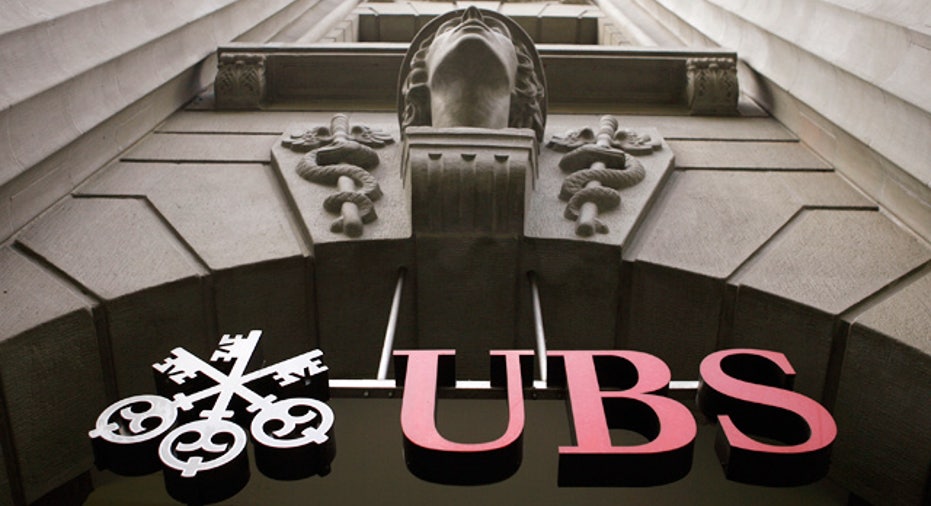 Swiss banking major UBS (NYSE:UBS) said Tuesday it is slashing 3,500 jobs, mostly from its investment bank, in an effort to scrape some 2 billion Swiss francs ($2.5 billion) from its annual bill by the end of 2013.
Just under half of the layoffs will come from the companys investment bank, with another 35% from Wealth Management & Swiss Bank and 10% from both the global asset management division and from the wealth management Americas unit.
The job cuts will be made through redundancies, natural attrition and what UBS called real estate rationalization.
The plans, which are consistent with similar ones announced late last month, are designed to improve UBSs operating efficiency. The banking giant said it will continue to remain vigilant in managing costs going forward while simultaneously searching for investing opportunities to grow.
The move was somewhat expected as the company said it planned on cutting jobs when it posted weaker-than-expected quarterly results last month. The bank has been struggling along with its rivals amid uncertainty in the European markets and rising debt fears. It has also faced sharply higher regulatory costs and a stronger Swiss franc, which have both ate away at its profit.
One of its competitors, Credit Suisse (NYSE:CS) has already said it would cut around 2,000 jobs.
In connection with the changes, UBS will incur some $697.3 million in restructuring charges, a substantial majority of which will show on its third-quarter records.
The restructuring fees derive from both real estate and personnel. With about 55% slated to be incurred in the investment bank, 30% in the wealth management Swiss business, 10% in the global asset group and 5% in wealth management Americas.