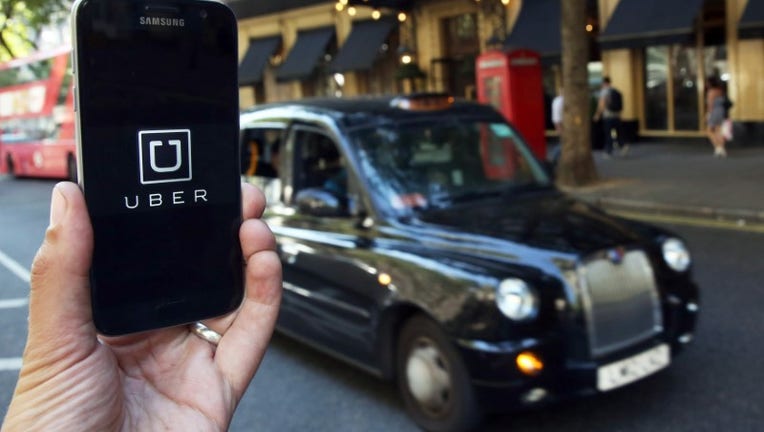 Uber continued to deal with management troubles and accusations of corporate espionage this week.
Uber on Tuesday announced a new initiative dubbed "180 days of change," as the troubled ride-hailing service attempts to restore its image amid multiple controversies. The first step came in the form of a new app feature that allows customers to tip their drivers.
Uber founder and CEO Travis Kalanick had taken an indefinite leave of absence last week, a move that coincided with the release of former Attorney General Eric Holder's investigative report on the corporate culture at Uber. Kalanick's absence became permanent on Wednesday, when Kalanick resigned from his post amid pressure from the company's board of directors. Uber was rumored to be interested in hiring Facebook (NASDAQ:FB) COO Sheryl Sandberg to serve as CEO, although other reports said Sandberg isn't interested in leaving the social network.
According to Recode, employees are sending around a petition to bring Kalanick back.
Waymo, the Google self-driving car developer, took Uber to court over allegations that it used stolen trade secrets in creating its own vehicle software. In a filing on Thursday, Uber admitted that Anthony Levandowski, the ex-Google engineer who later worked for Uber, told Kalanick that he had five disks with information he downloaded from his former employer. Uber contends that Levandowski destroyed the disks after Kalanick said Uber didn't want the stolen documents. Levandowski became an executive at Uber after the company acquired his startup, Otto, in 2016.