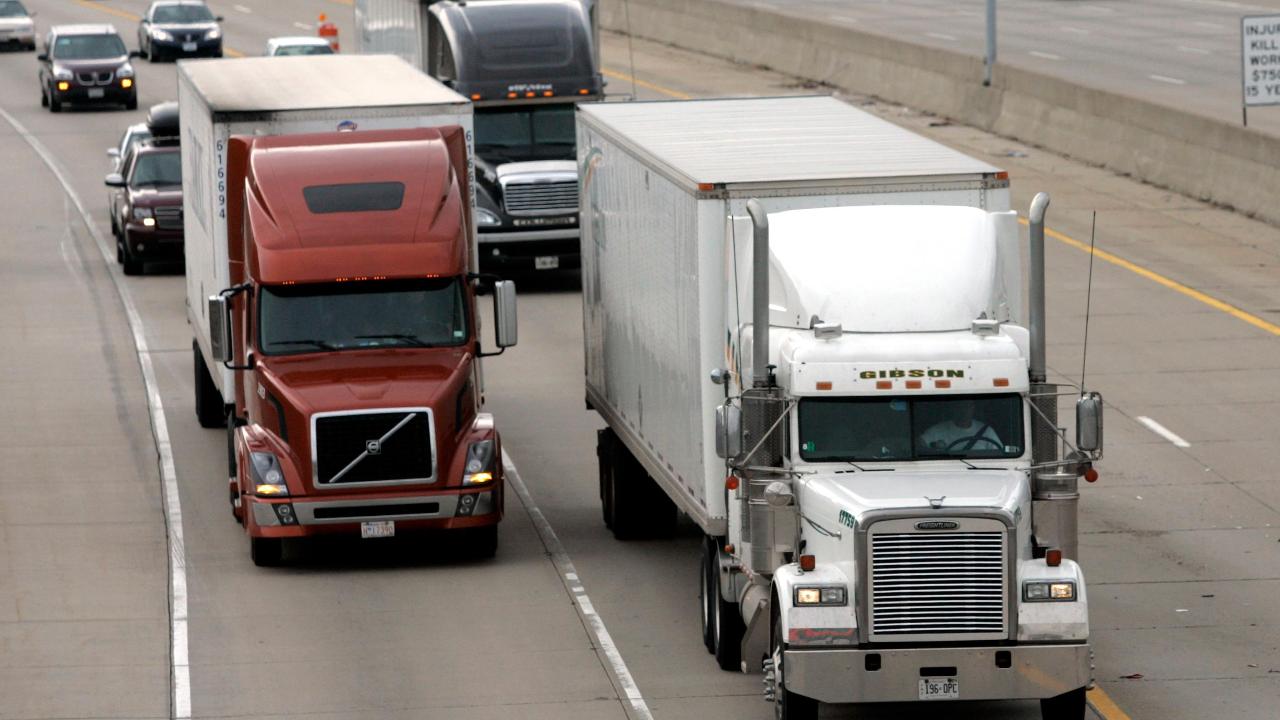 Lior Ron, head of Uber Freight and co-founder of a self-driving-car startup that Uber purchased, is leaving the privately held ride-sharing company, a person familiar with the situation told FOX Business on Wednesday.
Ron's departure comes days after one of Uber's autonomous vehicles was involved in a fatal collision. Uber suspended its autonomous car tests earlier this week after a self-driving car struck and killed Elaine Herzberg, 49, as she walked her bike on a Tempe, Arizona, road. Arizona's governor blocked Uber from resuming tests on Tuesday.
"We remain fully invested in and excited about the future of Uber Freight," an Uber spokesperson told FOX Business. "Since launching in Texas, we have introduced Freight to all states in the continental U.S. We believe it will continue to grow as we use our network and technology to transform the trucking industry."
Ron joined Uber after the startup, known as Otto, was acquired by Uber in 2016. He later served as head of Uber Freight, which connects trucking companies to shippers and operates independently of Uber's self-driving car division.
Ron and Uber Freight had been working closely with the company's autonomous vehicle division before the fatal accident as Uber looked to introduce self-driving trucks, the person familiar with the situation told FOX Business.