U.S. tax cuts will be delayed, smaller than expected: JPMorgan forecast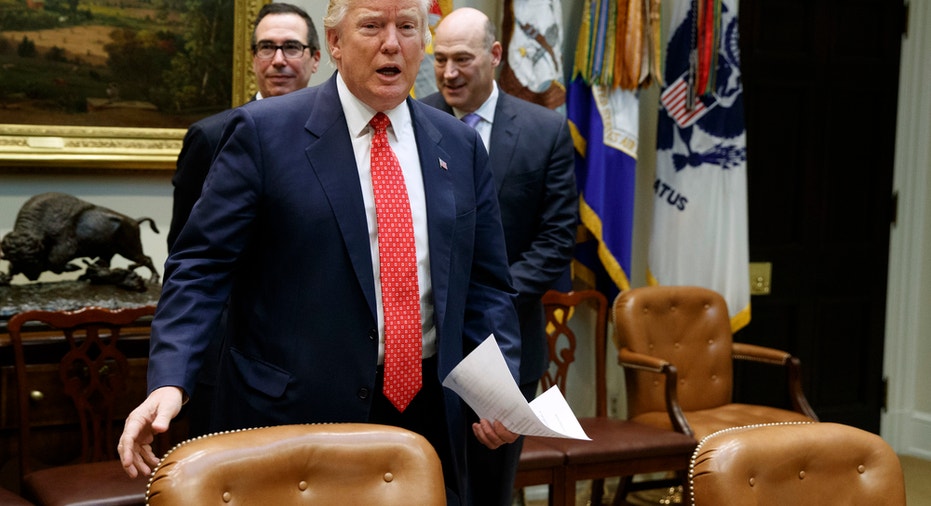 JPMorgan (NYSE:JPM) said Thursday it expects U.S. tax cuts to not only be significantly smaller than its original forecast, but also delayed until the second quarter of next year.
In a research note to analysts, the bank said it anticipates $100 billion worth of annual debt-financed tax cuts by the second quarter of 2018, compared with its initial outlook of $200 billion in cuts to be implemented by the third quarter of 2017.
JPMorgan CEO Jamie Dimon has had a presence in Washington, D.C. for meetings with the president as the head of the Business Roundtable. Dimon has repeatedly insisted on the pressing need to overhaul the U.S. tax code, saying as recently as Tuesday that "the urgency for tax reform cannot be overstated," during a media call for the Business Roundtable.
While Congress is working on passing its bill to repeal and replace the Affordable Care Act, which was approved by the House of Representatives last month, businesses are looking forward to tax cuts to spur economic growth. Critics are worried about the lack of progress so far toward Trump's major legislative goals, while Trump has referred to Democrats as "obstructionists."