U.S. Supply Concerns Keep Oil Prices Under Pressure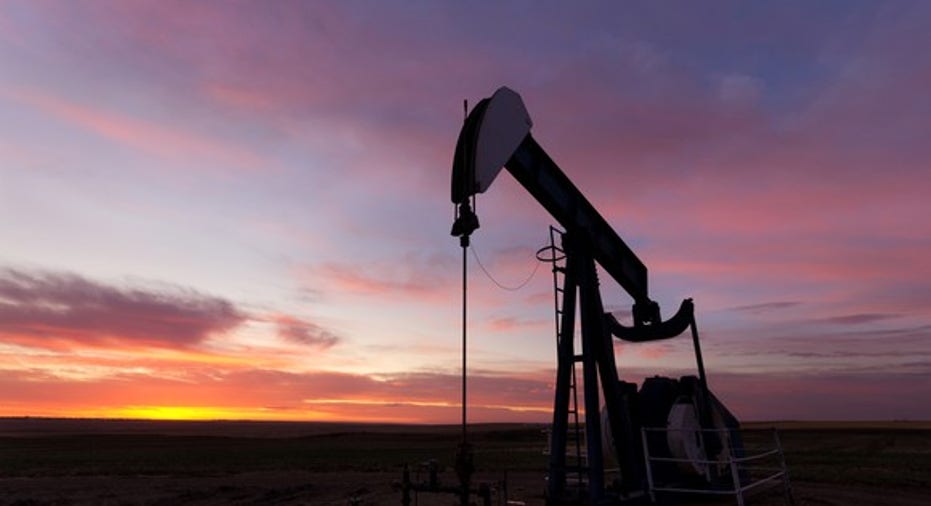 Oil prices slipped on Monday, despite news that OPEC was supportive of extending a six-month deal to cut output as investors continue to grapple with worries about growing U.S. oil output and high inventories.
Brent crude futures settled at $51.62 a barrel, down 14 cents. U.S. West Texas Intermediate (WTI) crude futures settled down 56 cents, or 1.2 percent, to $48.22 a barrel.
Prices briefly surged into positive territory after sources within the group said the Organization of the Petroleum Exporting Countries was considering extending production cuts into the second half of 2017.
The spike repeated a pattern that has emerged in the last 10 days after a market rout that saw big speculators exit bullish positions after weeks of persistently high inventory figures. Crude has made a few attempts to rebound after a 10 percent decline a week-and-a-half ago, but the surges have generally been brief.
Analysts say speculative investors are likely to keep reducing bullish positions, thanks to optimism amongst U.S. producers boosting drilling activity, which in part will offset OPEC attempts at reducing supply.
"I think oil is reacting still to the steady rise in the U.S. rig count and the realization that momentum is building to the downside from the repositioning of speculative interests in the market," said John Kilduff, partner at Again Capital in New York.
Analysts expect U.S. production to continue to increase. James West, energy analyst at Evercore ISI, wrote in a note that meetings with numerous oil companies last week showed "sentiment has dramatically improved and the focus has rapidly transitioned to accommodating the renewed demand."
Last week speculators cut more than 150,000 contracts betting on firmer U.S. and Brent oilprices, a record high.
Latest U.S. drilling data supported estimates for higher production, with 14 oil rigs added in the week to March 17 to 631, the most since September 2015, energy services company Baker Hughes Inc said on Friday.
Growing U.S. production is playing into concerns about the effectiveness of the deal between members of OPEC and other producers.
Official data showed that Saudi Arabia's crude exports fell by about 300,000 bpd in January, but last week's OPEC report showing production rebounded in February means this figure was of less comfort, traders said.
An upgrade in non-OPEC supply prospects led analysts at J.P. Morgan to cut their 2017 and 2018 price forecasts to $55.75 and $55.50 for Brent and to $53.75 and $53.50 for WTI, respectively.
"The risks that OPEC has painted itself into a corner cannot be ignored and it may need to extend, or even increase, cuts if the response from shale producers is more vigorous than we currently model," they said in a report.