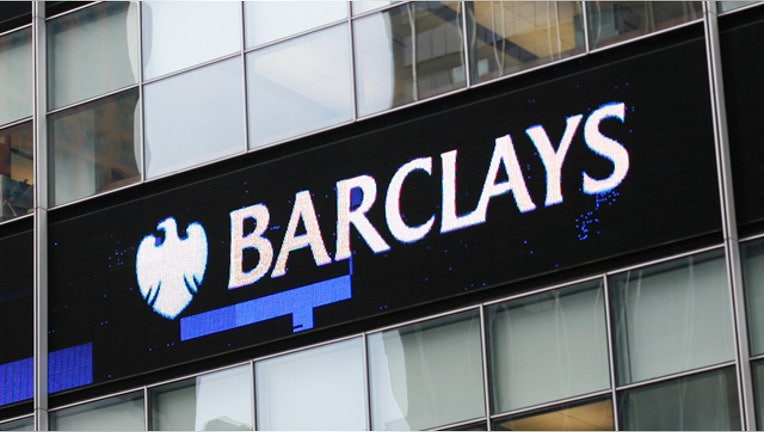 The U.S. Department of Justice on Thursday sued Barclays Plc for fraud in the sale of mortgage securities in the run-up to the financial crisis.
Barclays repeatedly deceived investors about the quality of loans underlying tens of billions of dollars of mortgage securities between 2005 and 2007, according to the lawsuit, which was filed in U.S. district court in Brooklyn, New York.
Barclays did not immediately respond to a request for comment.
Barclays is among a number of European banks that have been under investigation for misconduct in the sale of mortgage securities, which contributed to the 2008 financial crisis.
Deutsche Bank and Credit Suisse are in negotiations over similar claims, sources have told Reuters.
Major U.S. banks including JPMorgan Chase & Co and Bank of America have already paid tens of billions of dollars to settle with U.S. authorities over their pooling and sale of the securities.