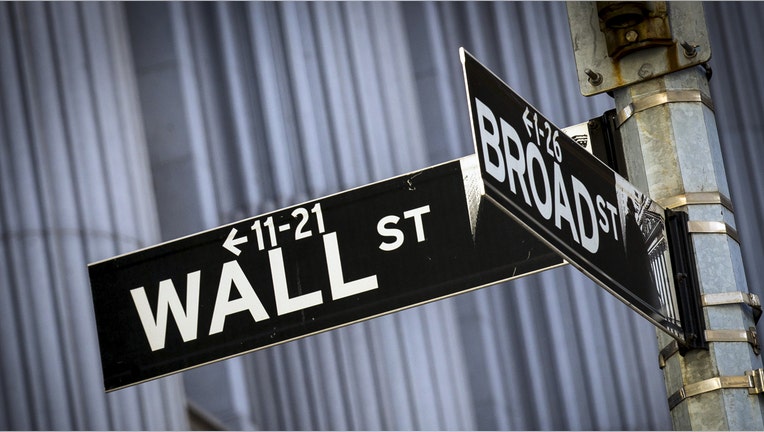 American equity markets were closed in observance of the President's Day holiday on Monday, but that didn't stop global market headlines from rolling in. A speech from the European Central Bank president could set up Wall Street for a rally on Tuesday.
Mario Draghi, ECB president, said in an appearance in front of the European Parliament's Economic and Monetary Affairs Committee, that the central bank was ready to ease monetary policy further at its March meeting, if necessary.
Draghi said the central bank will analyze the effectiveness of its monetary policy efforts and how it's impacted the overall financial system, and banks in particular. He said if there are any downward risks to price stability, the ECB "will not hesitate to act," in an effort to stoke inflation.
Global markets have come under increased pressure thanks to heightened volatility in the first two months of the year as investors worry a global slowdown could force major economies, including the U.S., into a recession. Financial stocks have been hit particularly hard both in the U.S. and Europe, as worries over widening credit spreads, which suggest investors are growing increasingly concerned about global recession rumors, and how lower-for-longer interest rates will affect the sector in the U.S.
However, Draghi said regulatory overhaul, since the eurozone debt crisis, has led to more durable foundations and resilience for the banking industry, and those in the euro area in particular have significantly strengthened their capital positions. Essentially, he said the situation is "very different" than what it was in 2012 during that crisis.
"Banks have built higher and better-quality capital buffers, have reduced leverage and improved their funding profiles… in 2015, the banks under ECB supervision further increased profits relative to 2014. This allows banks to have appropriate distribution policies while still meeting regulatory capital requirements and buffers, and to support lending to the economy," he said.
On Draghi's remarks, European equity markets extended an earlier rally. The Euro Stoxx 50, which tracks large-cap companies in the eurozone, ended Monday's session up 2.89%, while the German Dax climbed 2.71%, the French CAC 40 soared 3.05%, and the UK's FTSE 100 added 2.26%.
Meanwhile, the Stoxx Europe 600 bank sub index rallied 3% on Monday, extending the biggest two-day percentage gain since 2011.
Stealing European momentum, at midday, U.S. stock-index futures traded substantially higher, which if sustained in higher-volume action, could extend a significant rally from Friday's session. Futures on all three major U.S. averages, gained at least 1.2%.
The U.S. dollar jumped 0.85% against a basket of global currencies on the heels of Draghi's remarks.
IG market analyst Joshua Mahony, in a note, said fear that dominated the markets last week looks to be turning around for now.
"Today's testimony to the European Parliament represented yet another opportunity for Mario Draghi to nudge the euro lower once more, in what has become one of the most predictable fundamental events out there," he said.
Mahony cautioned, though, that markets are likely to be less optimistic by the time March rolls around when a rate cut by the ECB may not be enough to support markets hungry for more quantitative easing.
"Just like in December, Draghi is putting himself into a corner where increasingly expectant markets are likely to be underwhelmed at the main event," he said.
Elsewhere in the market, global oil prices continued to trade in positive territory Monday on hopes a deal is reached among OPEC members to curb production. Any such move would help stabilize global prices, and alleviate the supply glut that's forced prices down over the last year and a half.
Gold prices declined as investors flocked to riskier assets including global equities.