U.S. Stocks End Mixed, Oil Prices Fall Again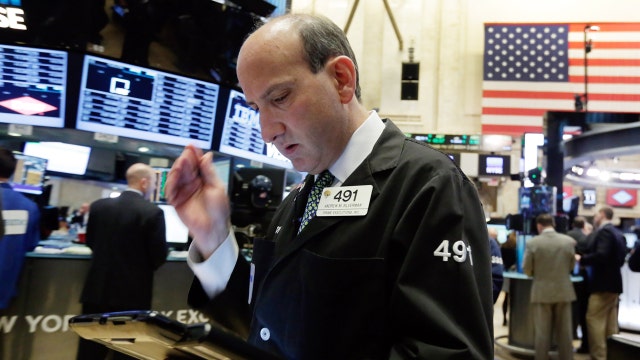 Continue Reading Below
Advertisement
Some of the market's late-stage comeback may be due to comments from Dennis Lockhart. The head of the Atlanta Fed said the Federal Reserve may not have enough strong economic data to warrant a rate hike either this month or in March.
Oil lost grip and touched a new 12-year low, dipping during the session below $31 a barrel for the first time since December 2003. Oil settled lower by 5.3% at $31.41 a barrel.
Tech and social media also got battered -- Twitter (NYSE:TWTR), Fitbit (NYSE:FIT) and GoPro (NASDAQ:GPRO) touched new all-time lows Monday. The drops have some investors fearing this is the beginning of a tech bubble bursting.
Volkswagen is pulling on America's SUV-loving heart strings, unveiling its new sporty hybrid, the Tiguan GTE Active. The plug-in concept car has two electric motors and a gasoline engine. The rubber hits the road in 2017.
Volkswagen powered higher to end the session up more than 2%.