U.S. Stocks Decline on Weaker Consumer Earnings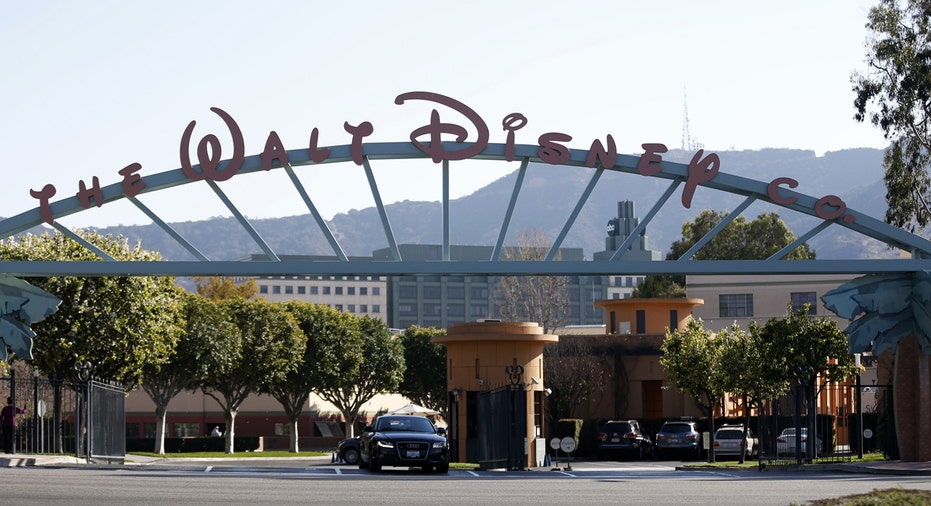 U.S. stocks fell Wednesday as disappointing earnings reports from Macy's and Walt Disney sparked declines in the consumer-discretionary sector.
The Dow Jones Industrial Average fell 119 points, or 0.7%, to 17809. The S&P 500 lost 0.4%, and the Nasdaq Composite slipped 0.3%.
Macy's shares lost 13% after the retailer cut its forecast for the year amid slumping sales. Chief Executive Terry Lundgren said the company isn't counting on a pickup in consumer spending.
Other retailers also declined, including a 5.5% fall in Kohl's shares and a 6.6% drop in Nordstrom.
For months, analysts and investors have been hoping for a broad-based revival in spending that could propel the U.S. economy, as consumers saved money at the gas pump and the job market continued to heal. But consumer spending has been decelerating for three quarters in a row and the U.S. economy grew just 0.5% in the first quarter. Retail sales, scheduled for release Friday, are expected to rise 0.8% in April, according to economists surveyed by The Wall Street Journal.
"There's some kind of hesitation with the U.S. consumer," said David Donabedian, chief investment officer at Atlantic Trust Private Wealth Management. "That's a big reason why the U.S. economy is really just limping along here."
The S&P 500's consumer-discretionary sector, which includes retailers and media companies, dropped 1.5%.
Walt Disney shares fell 4.3%, shaving 32 points off the Dow. The company's revenue and earnings for its fiscal second quarter, reported Tuesday, fell short of Wall Street expectations.
Staples shares tumbled 16% after a federal judge Tuesday blocked the planned merger of Staples and rival Office Depot because of antitrust concerns. Office Depot shares slumped 39%.
"People are shooting first and asking question later" in retail, said Doug Shapiro, equity trader at brokerage firm Raymond James.
Macy's statements about consumer spending were "dismal," he said. "When they put out comments like that, it's hard to say they're the only one" facing troubles, Mr. Shapiro added. Several retailers are scheduled to report results next week, including Target and Home Depot.
Energy stocks in the S&P 500 rose 0.4%, following oil prices higher. U.S. crude oil rose 3.1% to $46.03 a barrel, turning higher after data showed a surprise drop in U.S. crude inventories.
While stocks have bounced back from steep losses in January and February, havens such as gold and government bonds held on to gains, underscoring how many investors remain cautious.
On Wednesday, gold rose 0.7% to $1,273.30 an ounce. The yield on the 10-year U.S. Treasury note slipped to 1.741% from 1.760% on Tuesday. Yields fall as prices rise.
"In the short term, there are some clouds of uncertainty hanging over markets," said Luca Simoncelli, an investment manager at Swiss investment firm Unigestion.
That includes Britain's referendum next month on whether it should remain in the European Union, which has left some investors wary on the region's assets. In the U.S., the presidential election and the Federal Reserve's monetary policy are also keeping investors on edge.
The Stoxx Europe 600 fell 0.4%.
Stocks in Australia rose for a fifth-consecutive session to their highest levels since the summer, as commodity-linked companies caught up with Tuesday's gains in the oil prices.
The Shanghai Composite Index gained 0.2%, while Hong Kong's Hang Seng Index fell 0.9%. Japan's Nikkei Stock Average rose 0.1%.
The dollar fell 0.6% against the yen to Yen108.59. The euro rose 0.5% against the dollar to $1.1430.
By Riva Gold and Saumya Vaishampayan