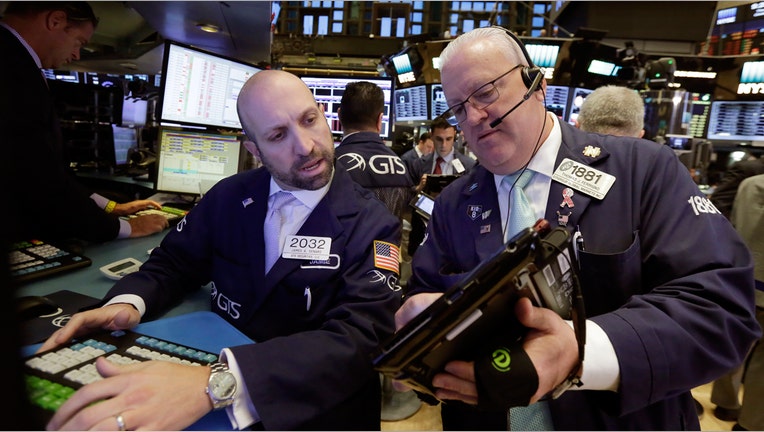 Rising oil prices helped support European markets and U.S. stock futures on Tuesday, leaving the Dow Jones Industrial Average narrowly on track to surpass its record high.
The Stoxx Europe 600 inched up 0.1% late morning, led by the oil and gas sector, while futures pointed to a 0.1% opening gain for the Dow and a 0.2% rise for the S&P 500.
Meanwhile, U.S. and European government debt recovered slightly from a recent selloff, rippling across stocks, bonds and currency markets.
In recent sessions, investors have moved out of long-dated U.S. government bonds and strengthened positions in the dollar on the expectation that President-elect Donald Trump will likely mean increased fiscal spending and lower corporate taxes, ultimately boosting growth and inflation.
Many of those positions came under modest pressure on Tuesday, as bonds firmed slightly, the dollar pulled back from its highest level in a year and gold rose 0.5%, on track for its first rise in seven sessions.
"Attention at the moment is on the bond market, which is driving everything," said Stephen Gallo, strategist at BMO Capital Markets.
The yield on the 10-year U.S. Treasury note cooled slightly to as low as 2.184% from around 2.224% on Monday, after its largest five-day gain since 2009, while German government bond yields fell slightly to around 0.294% before recovering to 0.316%.
The yield on 10-year Japanese government bonds rose above zero for the first time since September, however, catching up with Monday's moves overseas. Yields move inversely to prices.
In stock markets, a 2.4% rebound in Brent crude oil prices spurred gains in shares of energy companies listed in Europe including BP, Royal Dutch Shell and Total.
Oil prices began to reverse three days of losses Tuesday as traders positioned for a meeting of the Organization of the Petroleum Exporting Countries at the end of the month, where members are set to discuss a proposed production cut.
A fall in mining companies kept European gains in check, however, as copper futures dropped 2.2% after hitting a 17-month high last week.
In currencies, the WSJ Dollar Index, which measures the dollar against a basket of 16 currencies, was down 0.3% after rising for six straight days.
The British pound fell 0.8% against the dollar to $1.2421 after official inflation data rose less than expected, even as the cost of raw materials and fuels bought by U.K. companies jumped at the highest monthly rate on record.
The Chinese yuan fell to its lowest level against the dollar in nearly eight years, continuing a recent decline. Stocks in Shanghai ended with small losses, while shares in Hong Kong rebounded 0.5%.