U.S. Steps up Security After Deadly Brussels Attacks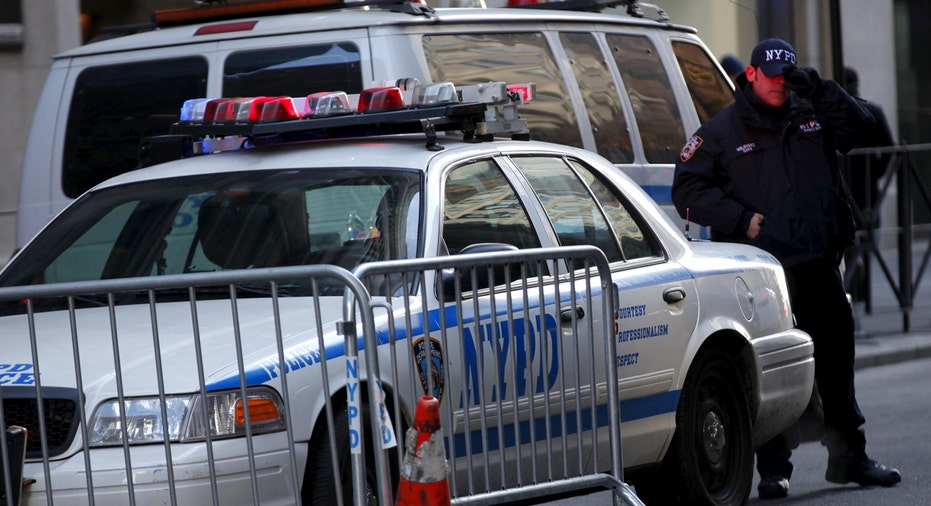 Police in major U.S. cities stepped up security on Tuesday after more than 30 people were killed in attacks on an airport and subway in Belgium, though officials said there was no evidence of specific threats to the United States.
Uniformed officers, some in tactical gear, patrolled airports and transit hubs in New York, Los Angeles, Chicago and Washington as major airlines including Delta, United and American canceled and rerouted flights headed to Brussels.
"While there's no known credible threat to (New York State) at this time, we're stepping up security at high-profile locations," said New York Governor Andrew Cuomo.
In addition to the increased presence of New York City police officers, Cuomo activated National Guard troops to provide additional security at the city's two airports, as well as major railroad stations.
"Public safety is paramount, and I want the people of this state to know that we are working with all local and federal partners, remaining vigilant and taking all necessary measures to keep New Yorkers safe," said Cuomo. More than 3,000 people were killed in the 2001 attacks on the World Trade Center.
The Brussels attack came less than four months after a married couple gunned down 14 people in Sen Bernardino, California, in an attack inspired by Islamic State.
A witness to Tuesday's attack at the Brussels airport said he heard shouts in Arabic shortly before two blasts ripped through a departure lounge.
The attacks drew immediate response from the leading candidates in the race for the White House, with Republican front-runner Donald Trump repeating his call for tighter U.S. border security.
Former U.S. Secretary of State Hillary Clinton, the Democrat front-runner, vowed that the attack would strengthen her drive to "defeat terrorism and radical jihadism."
Delta Air Lines Inc, United Continental Holdings Inc and American Airlines Group Inc reported that they had canceled or rerouted flights as a result of the attack. (Reporting by Barbara Goldberg and Ian Simpson; Additional reporting by Suzannah Gonzales in Chicago; Writing by Scott Malone; Editing by Jeffrey Benkoe)