U.S. Service Sector Grows in March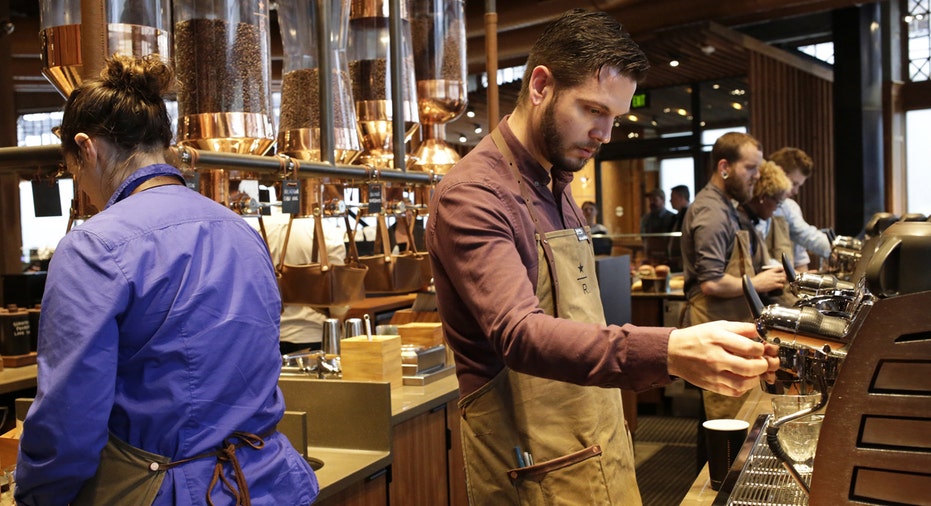 U.S. service industries reported higher economic activity in March, a sign the economy's underlying health remains intact as Americans get more jobs and their incomes slowly rise.
An index of nonmanufacturing activity -- covering everything from doctor's visits to haircuts to tax preparations -- rose to 54.5 in March, the Institute for Supply Management, an industry trade group, said Tuesday. The index stood at 53.4 in February.
A reading above 50 indicates that sector activity expanded.
Economists surveyed by The Wall Street Journal had expected the index to rise to 54.2 in March.
Nonmanufacturing industries represent more than 80% of the U.S. economy. The sector has grown for 74 consecutive months, as measured by the ISM index.
Write to Josh Mitchell at joshua.mitchell@wsj.com