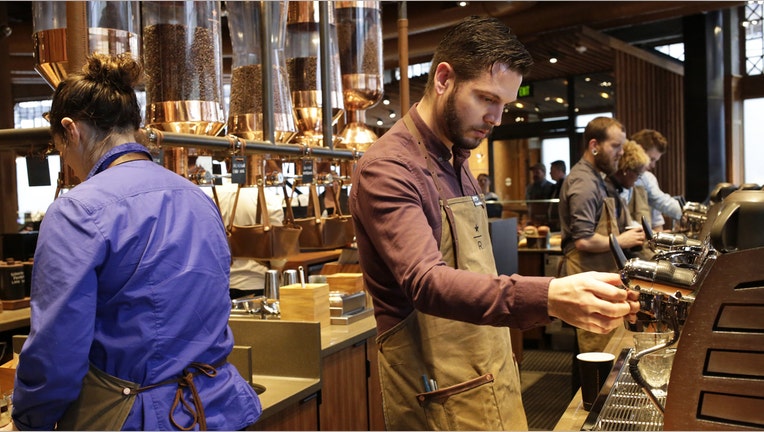 A gauge of service-sector activity fell in July but continued to signal growth across key segments of the U.S. economy headed into the second half of 2016.
The Institute for Supply Management on Wednesday said its nonmanufacturing index decreased to 55.5 in July from 56.5 in June. A reading above 50 signals expansion while a reading below 50 indicates contraction. The index has run above the 50 threshold for 78 straight months.
Economists surveyed by The Wall Street Journal had expected a July reading of 55.8.
The broader U.S. economy posted weak growth in the first half of 2016, with gross domestic product expanding at a modest 1.2% annual rate in the second quarter following a first-quarter growth pace of just 0.8%, according to the Commerce Department.
The manufacturing sector stabilized this spring after months of contraction under pressure from a strong dollar, which makes U.S. exports more expensive for foreign customers, and low oil prices that pinched domestic energy firms. The ISM's index of manufacturing activity was 52.6 in July, down from 53.2 in June but remaining above 50 for the fifth straight month.
The group's nonmanufacturing index covers a wide swath of business activity including retail trade, construction and services including health care. It has signaled continuous expansion since early 2010, though growth has slowed over the past year.
Write to Ben Leubsdorf at ben.leubsdorf@wsj.com