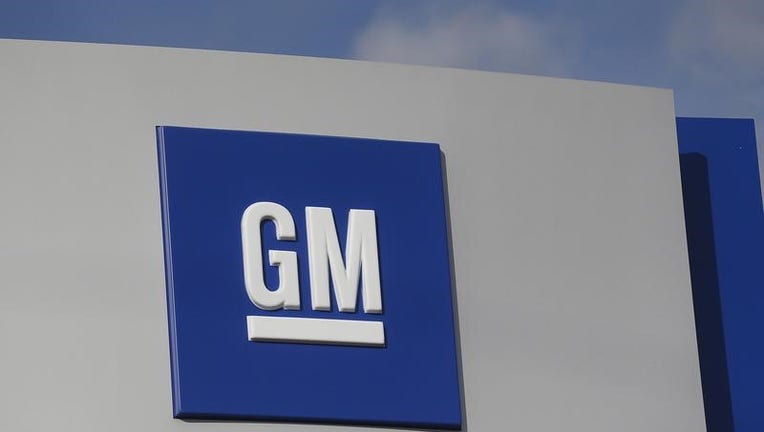 U.S. officials are reviewing Venezuela's seizure of General Motors Co's assets in the country, U.S. State Department spokesman Mark Toner said on Thursday.
"We are reviewing the details of the case," Toner said in a statement, saying the United States hoped to resolve the case "rapidly and transparently."
GM said on Wednesday that Venezuelan authorities had illegally seized its plant in the industrial hub of Valencia.
(Reporting by Yeganeh Torbati; Editing by Bill Trott)