U.S. pending home sales drop as inventory remains weak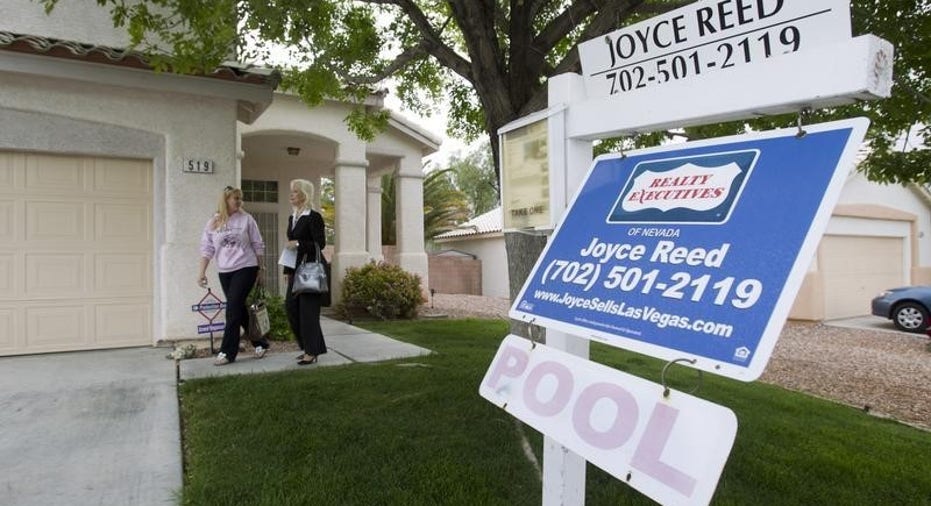 Contracts to buy previously owned U.S. homes dropped in August to their lowest level since January, a warning sign for the economy as the industry struggles to boost supply.
The National Association of Realtors said on Thursday its pending home sales index, based on contracts signed last month, decreased 2.4 percent to 108.5 following a jump in July. The index was 0.2 percent lower than in August 2015.
Economists polled by Reuters had forecast pending home sales would be unchanged last month.
Contracts were up 1.3 percent in the Northeast but down in the Midwest, West and South last month. Pending home sales for July were also revised marginally lower to a reading of 111.2.
Housing inventory has declined for 15 straight months on a year-on-year basis, the NAR said. This dearth in supply has periodically dampened sales, although the overall housing market has continued to strengthen amid historically low mortgage rates and a robust labor market.
(Reporting by Lindsay Dunsmuir; Editing by Paul Simao)