U.S. orders JPMorgan Chase to pay $4.6M over checking account reports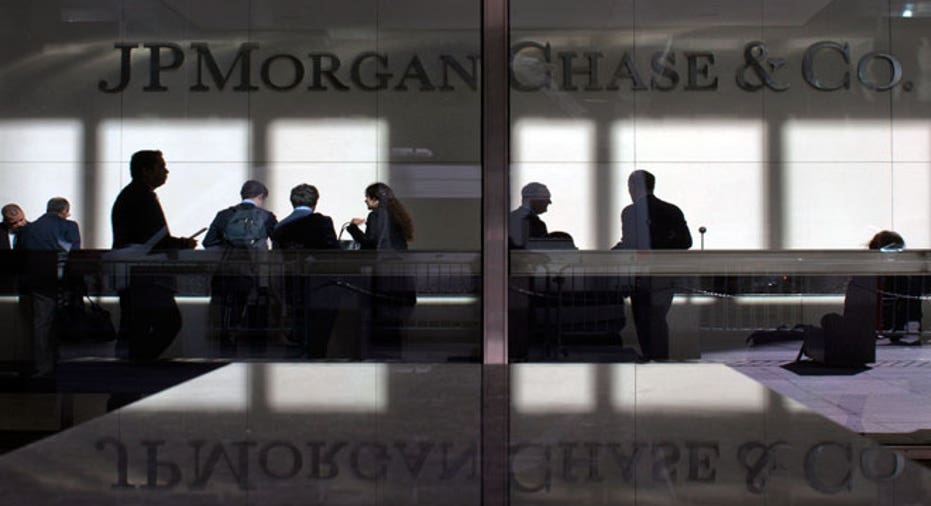 The U.S. Consumer Financial Protection Bureau said on Wednesday it had ordered JPMorgan Chase & Co to pay $4.6 million for allegedly failing to make sure it reported accurate information for checking account screening reports.
Similar to credit reports, the screenings provided by companies such as Certegy Check Services, ChexSystems and Early Warning Services help institutions decide if a person can open an account. Chase did not have proper procedures to ensure information it gave the companies was true, according to the CFPB. That could have led customers with clean histories to be turned down for bank accounts, or those with negative pasts, such as suspected fraud, to be allowed to open ones.
Chase did not immediately respond to a request for comment. The CFPB said the bank did not admit or deny the agency's findings.
When the bank's merger was completed in 2005 it created procedures for reporting account information the CFPB described as insufficient. Its revised guidance in 2014 still did not provide workers with detailed steps for furnishing accurate information on millions of consumer accounts.
The CFPB, a relatively new agency scorned by many banks and Republican political leaders, also said thousands of consumers between July 2010 and December 2014 disputed information Chase provided to the services, but never heard the results of investigations into their disputes.
Meanwhile, between October 2014 and February 2015 Chase denied checking accounts to 17,500 people due to adverse information it received in a screening report but did not identify who had provided that information, according to the CFPB.
As part of the consent order signed by CFPB Director Richard Cordray, the bank agreed to create reasonable procedures for checking accuracy, to tell customers results of dispute investigations, and to give people denied accounts contact details of the company that provided their screening report.
(Reporting by Lisa Lambert, Additional Reporting by Pete Schroeder; Editing by Bernard Orr and Andrew Hay)