U.S. Oil Demand Slumps to Near 4-Year Low in July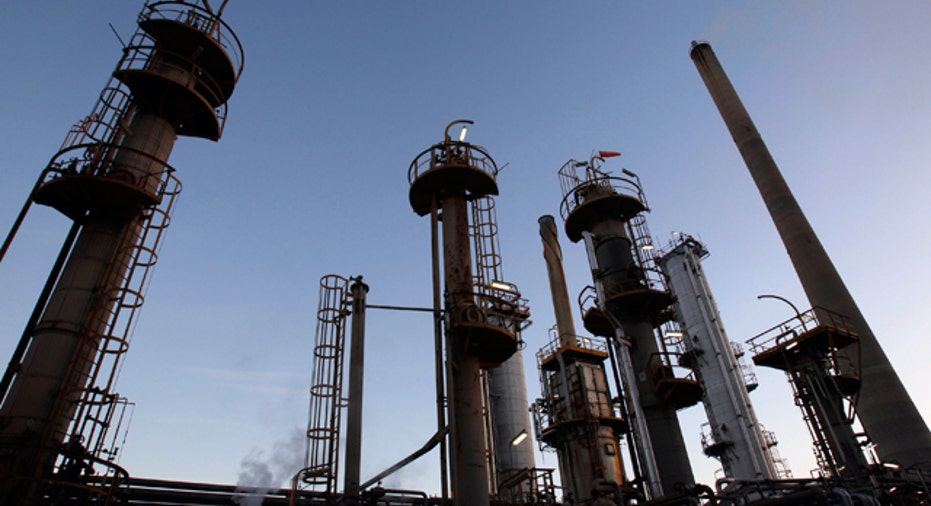 U.S. crude oil demand fell to its lowest level in nearly four years in July as the weak U.S. economy continued to weigh on consumption, industry group American Petroleum Institute said Friday.
Petroleum demand in July dropped 2.7% from a year ago to 18.062 million barrels per day. It was the smallest amount of U.S. oil consumption for any month since September 2008.