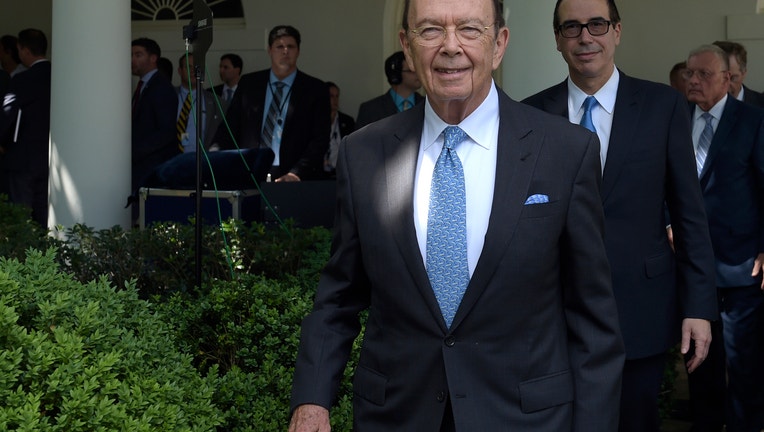 U.S. Treasury Secretary Steven Mnuchin and Commerce Secretary Wilbur Ross said on Tuesday they will be looking for specific agreements from China this week to further increase access for U.S. companies to China's growing consumer markets.
At a business lunch before the start of bilateral economic talks in Washington, Mnuchin said that hoped to see China lifting foreign ownership restrictions in its financial services sector to allow more U.S. participation, as well as the removal of barriers to trade in China's information and communication technology sector.
"My hope is that we can increase our focus on concrete and targeted commitments to address both short-term and long-term strategic challenges," Mnuchin said.
(Reporting by David Lawder and David Brunnstrom; Editing by Cynthia Osterman)