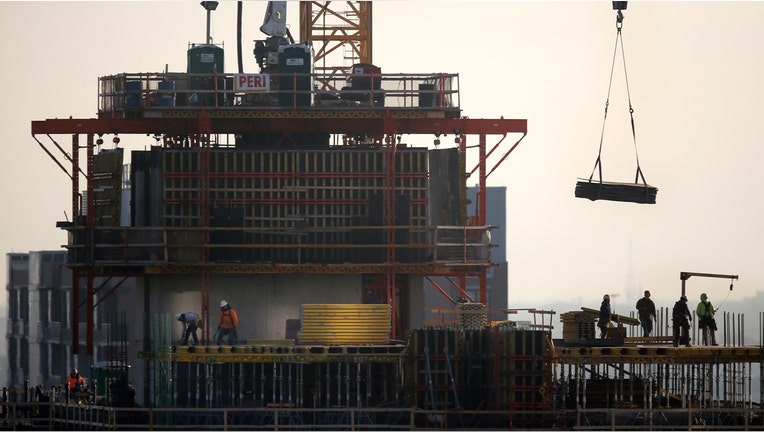 The United States and Mexico will launch a new round of negotiations to resolve a trade dispute over Mexico's sugar exports to the United States, senior officials in both governments said on Friday.
U.S. Commerce Secretary Wilbur Ross and Mexican Economy Minister Ildefonso Guajardo said that the talks would be aimed at resuming Mexican imports to the United States after they had been halted as Mexico reached a temporary limit on sugar exports to the United States.
"These discussions are the beginning of our work together on the day-to-day issues that arise from our very important bilateral relationship," Ross told a news conference.