U.S. Markets Continue Slide, Oil Settles Under $30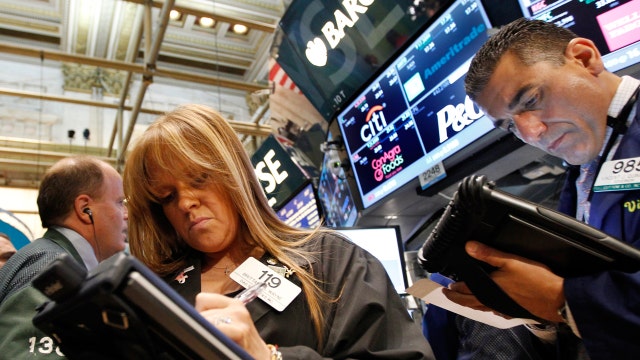 Continue Reading Below
Advertisement
Oil plunging below the critical level of $30 dollars a barrel. Economic worries out of China and the prospect of Iran unleashing its oil are deepening fears of an extended supply glut.
Oil slumped to fresh 12-year lows. taking this year's losses to more than 20 percent. Oil tanked nearly six percent today to settle at $29.42 a barrel.
Where was the green in this sea of red? None other than the burrito-maker struggling with the fallout of several outbreaks -- Chipotle.
The chain rose to session highs after it said it would briefly close all stores to talk about food safety. All locations will be closed for the crucial lunchtime hours on February 8th so Chipotle can discuss the changes with employees.
Chipotle has plummeted 40 percent since the first of six outbreaks started last July. Those involved norovirus, salmonella, and E. Coli.
We've got a massive earnings week coming up -- 42 companies in the S&P 500 are coming out with numbers. Big names like Morgan Stanley, Bank of America, Verizon, Starbucks, and Netflix are all on deck.