U.S. loses bid to overturn AmEx antitrust decision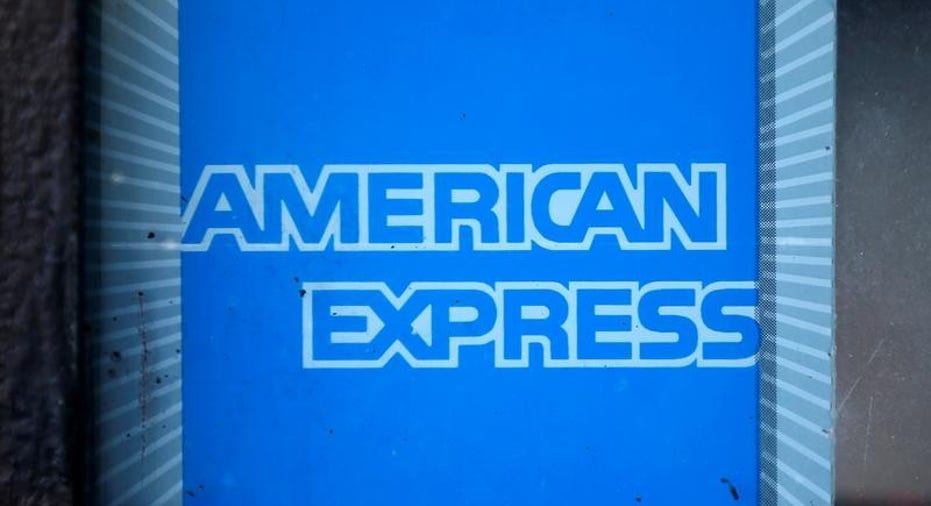 A federal appeals court on Thursday rejected the U.S. government's request that it reconsider its decision allowing American Express Co to stop merchants from encouraging customers to use rival cards that charge lower fees.
Without comment, the 2nd U.S. Circuit Court of Appeals let stand its Sept. 26 reversal of a lower court ruling that had struck down AmEx's "anti-steering" rules.
That reversal by a three-judge panel allowed New York-based AmEx to block merchants that accept its cards from steering customers to rivals Visa Inc and MasterCard Inc , even if the move saved them money.
A spokesman for the U.S. Department of Justice declined to comment. The government can still ask the U.S. Supreme Court to take up the case. Seventeen U.S. states also opposed AmEx's anti-steering rules.
At issue were the more than $50 billion of fees that merchants pay annually to process transactions, and which can be passed along to customers through higher prices.
The Justice Department said the appeals court wrongly focused on how the company's policy affected customers and merchants, rather than merchants alone.
It also said it should have been AmEx's burden to show that its policy promoted competition, not the government's burden to show otherwise.
Several dozen merchants including Kroger Co , Target Corp and Walgreens Boots Alliance Inc supported a rehearing by the original panel, or by all of the appeals court's active judges.
Visa and MasterCard settled similar lawsuits in 2011 by agreeing to change their rules.
AmEx accounted for 26.4 percent of U.S. credit and charge card purchase volume in 2013.
It was able to resume enforcing its anti-steering rules after the 2nd Circuit in December 2015 lifted an injunction imposed by the lower court judge.
AmEx spokesman Andrew Johnson said the government's claims still lack merit. "With today's decision, consumers can continue to choose how they pay and our card members will not be discriminated against at the point of sale," he said.
The case is U.S. et al v. American Express Co et al, 2ndU.S. Circuit Court of Appeals, No. 15-1672.
(Reporting by Jonathan Stempel in New York; Additional reporting by Nate Raymond; Editing by Leslie Adler, Grant McCool and Bernard Orr)