U.S. Lifts 'Too Big to Fail' Designation of GE's Financing Unit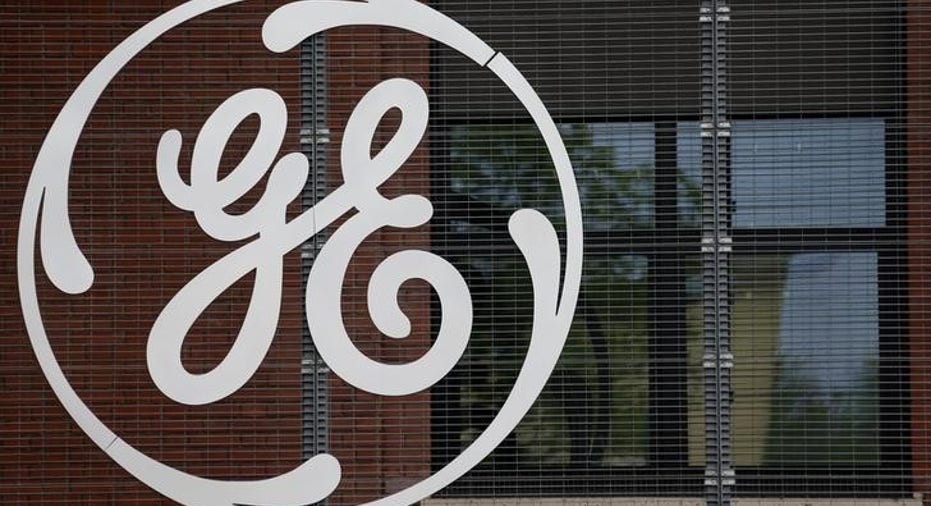 Lender GE Capital on Wednesday became the first firm to lose its designation as "systemically important," a label born of the financial crisis that the U.S. government gives to institutions with potential to wreck the economy in the event of distress.
The Financial Stability Oversight Council made up of all the heads of the major regulatory agencies voted unanimously to remove the label it put on the General Electric Co unit in 2013. One member was recused. The designation can trigger stricter oversight and require firms to hold higher levels of capital, according to the U.S. Treasury.
"The council will remove a designation when that company no longer poses risks to U.S. financial stability," said Treasury Secretary Jack Lew in a statement. "When it identifies a company that could threaten financial stability, it acts; when those risks change, the council also acts." (Reporting by Lisa Lambert; Editing by Chizu Nomiyama)