U.S. House Panel Delays Plan to Introduce Puerto Rico Bill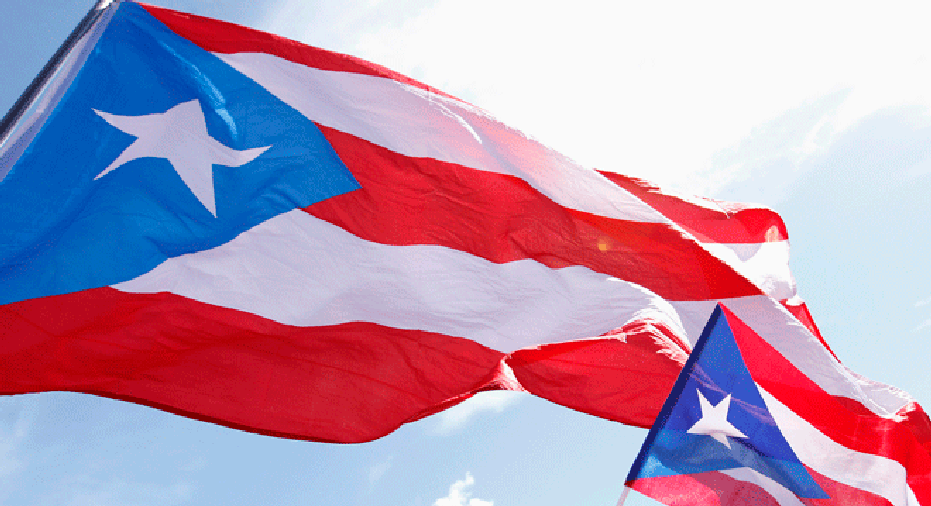 Fox has confirmed that a plan to release revamped text of a bill to help address the Puerto Rico debt crisis will be delayed from today until tomorrow.
"Refinements are being made" said a senior source with direct knowledge of the issue.
Fox had been told earlier by senior House GOP sources that they thought members were in "a good place" on the legislation.
House Natural Resources Committee Chairman Rob Bishop (R-UT) has emphasized to Fox that the legislation must be bipartisan to get through the House and go over to the Senate.
The latest delay is one of many which have plagued this legislation. Bishop abruptly postponed a markup session a month ago on an earlier version of the bill.
The House Natural Resources Committee still plans to hold a markup session next week to prep the measure for the floor, according to sources.