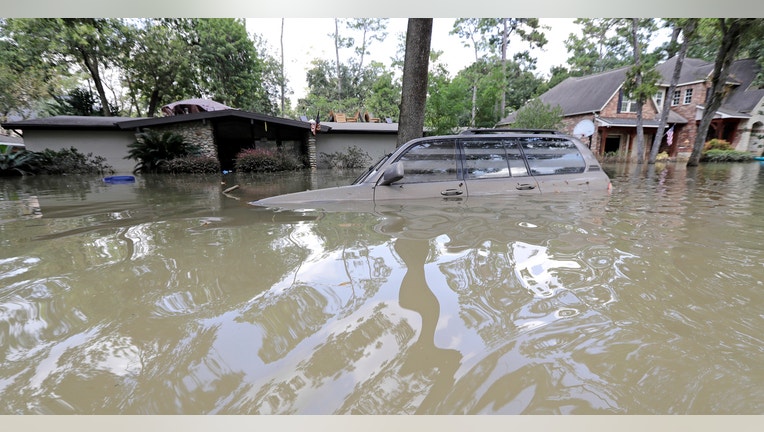 The U.S. federal flood insurance program estimates it will make $11 billion in payments through the government-run program for flooding in Texas caused by Hurricane Harvey, the program's administrator Roy Wright said on Wednesday.
Additionally, in an attempt to make those payments more quickly, homeowners who do not object to the determination made by adjustors will be able to receive their payouts without completing additional paperwork, Wright said.
More from FOXBusiness.com...
(Reporting by Ginger Gibson; Editing by Chizu Nomiyama)