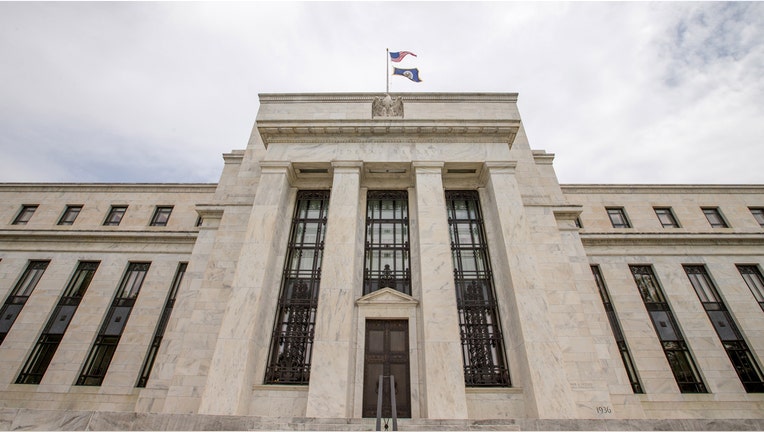 Federal Reserve Bank of St. Louis President James Bullard said Wednesday that he is still leaning toward backing an interest-rate rise increase in December, saying the outlook for monetary policy in the short-term is unchanged following Donald Trump's victory in this month's presidential election.
"A single policy rate increase, possibly in December, may be sufficient to move monetary policy to a neutral setting," Mr. Bullard said in a speech at an event hosted by UBS Group AG in London.
Mr. Bullard is a voting member of the Federal Open Market Committee. The panel meets next month in a gathering many had expected to result in a short-term rate rise, although that outcome had been clouded by Mr. Trump's unexpected victory.
Mr. Bullard said it would take time for the economic effects of Mr. Trump's presidency to become clear.
During his campaign for the presidency, Mr. Trump talked up the need for greater spending on infrastructure. Mr. Bullard said such spending could raise U.S. productivity in future years.
Longer-term, Mr. Trump's policies on immigration and trade were also likely to have economic effects, he added. Mr. Trump has advocated renegotiating trade deals and restricting immigration.