U.S. existing home sales fall from 10-year high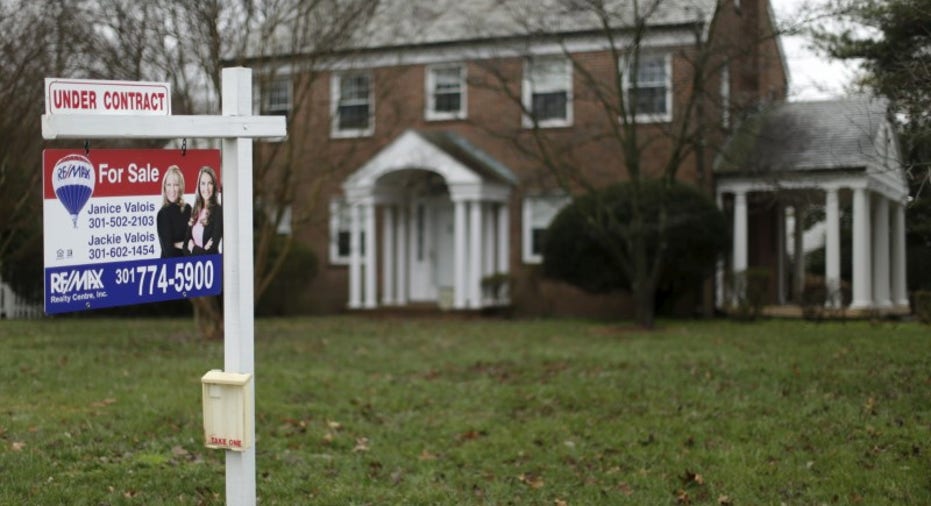 U.S. home resales fell more than expected in February amid a persistent shortage of houses on the market that is pushing up prices and sidelining potential buyers.
The National Association of Realtors said on Wednesday existing home sales declined 3.7 percent to a seasonally adjusted annual rate of 5.48 million units last month.
January's sales pace was unrevised at 5.69 million units, which was the highest level since February 2007. Economists polled by Reuters had forecast sales decreasing 2.0 percent to a pace of 5.57 million units last month.
Sales were up 5.4 percent from February 2016, underscoring the sustainability of the housing market recovery despite rising mortgage rates. Demand for housing is being buoyed by a labor market that is near full employment. But home sales remain constrained by the dearth of properties available for sale, which is keeping prices elevated.
While the number of homes on the market increased 4.2 percent to 1.75 million units last month, housing inventory remained close to the all-time low of 1.65 million units hit in December. Supply was down 6.4 percent from a year ago.
Housing inventory has dropped for 21 straight months on a year-on-year basis.
With supply remaining tight, the median house price surged 7.7 percent from a year ago to $228,400 in February. That marked the 60th consecutive month of year-on-year price gains.
(Reporting by Lucia Mutikani; Editing by Paul Simao)