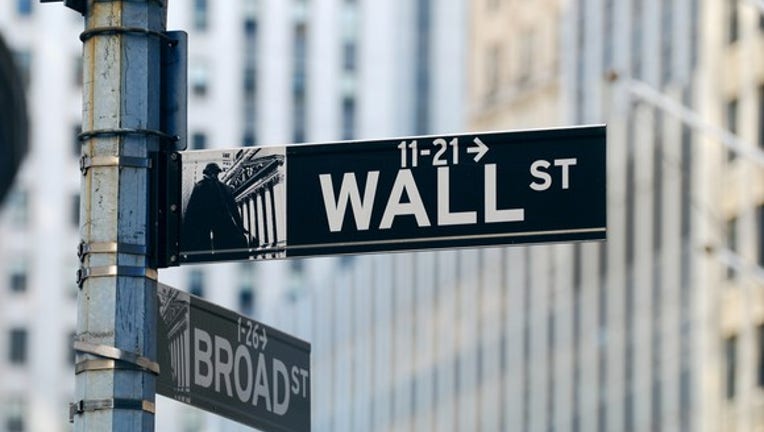 Investors pulled $7.7 billion from U.S. equities, the biggest outflows in five weeks, data from Bank of America Merrill Lynch (BAML) showed on Friday, reversing the previous week's bumper inflows as bears battled with the bulls.
Globally equities attracted just $500 million in the week to Wednesday as the heavy outflows from U.S. stocks offset $2.1 billion of inflows to emerging markets and $1.1 billion of inflows to European stocks.
Bonds attracted $5 billion globally, with $3.3 billion injected into investment grade bonds, $1.1 billion into high yield and $1.9 billion into emerging market debt funds.
While BAML said "irrational sentiment" was confined to tech stocks, corporate bonds and emerging debt, it is sticking with its view that an Icarus-style climb will be followed by a Humpty Dumpty-like fall in the autumn.
The S&P 500 has climbed to record highs this week with tech stocks rebounding from recent declines, helped by Amazon buying upscale grocer Whole Foods Market.
Inflows to tech funds in 2017 are growing at their fastest annualized rate in 15 years - equivalent to 21 percent of assets under management, the bank's analysts noted.
But some investors are getting cold feet, with $200 million pulled from tech funds in the week to Wednesday, BAML data showed, the first tech outflows in 16 weeks.
BAML cited several signs of Wall Street excess, not least the fact that Facebook's market cap now exceeds the market cap of MSCI India.
More from FOXBusiness.com...
The bank also highlighted a record high global issuance of high yield bonds, whilst Argentina has just issued a 100-year bond. This is a country "that has spent 33 percent of the past 200 years in default and has defaulted three times in the past 23 years," BAML said.
In another classic late-cycle signal, global investors are long eurozone equities, it added, with the bank's June fund manager survey showing the third largest overweight on record.
"Central banks, the reason behind high asset prices and low volatility are now in a desperate dilemma," BAML said.
"(It's) politically unacceptable for a bubble on Wall Street, but central banks will be tightening into deflation; the inflection point for volatility is upon us and we recommend investors buy volatility." (Reporting by Claire Milhench; Editing by Toby Davis)