U.S. Democrats ask watchdog to review new IRS tax guidelines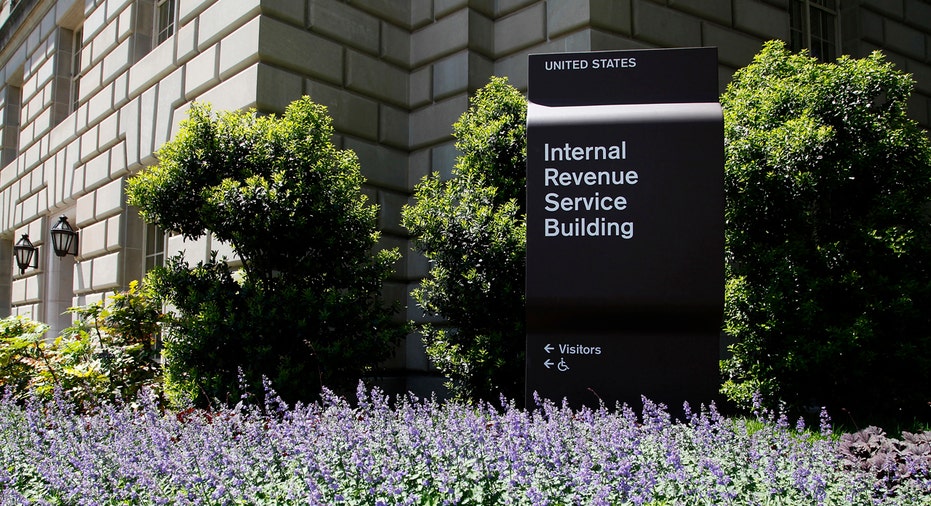 Two U.S. Democratic politicians asked a government watchdog on Monday to scrutinize implementation of President Donald Trump's tax law, warning that the administration could use new tax guidelines to create the appearance of a large middle-class tax cut ahead of the 2018 mid-term elections.
In a letter to U.S. Comptroller General Gene Dodaro, Democratic Senator Ron Wyden and Representative Richard Neal said they were concerned that the U.S. Treasury could be pressured to adopt tax withholding tables that take too little federal tax out of employee paychecks to make good on White House predictions of a middle-class windfall.
Such a move would inflate after-tax pay this year but leave workers to pay sizeable tax bills in 2019 when they file their 2018 federal tax returns, the lawmakers said.
Wyden and Neal, the top Democrats on the tax-writing Senate Finance Committee and House of Representatives Ways and Means Committee, asked that the watchdog Government Accountability Office review new Internal Revenue Service withholding tables to "assure Congress and the American public that there is no political influence."
Treasury, IRS and GAO officials had no immediate comment.
Less than three weeks after Trump signed Republican tax legislation into law, the IRS is developing new withholding tables to advise employers on how much federal tax to withhold from paychecks under the new regime. The tables are expected to be published this month.
Trump insists that workers will see higher pay and new jobs from his sweeping overhaul of the U.S. tax system and White House analysts say the average household can expect a $4,000 pay raise.
Democrats claim the Republican tax changes are little more than a giveaway for corporations and the wealthy.
The impact of the new tax law is expected to be a major campaign issue this year, as Republicans battle Democrats for control of the House and Senate in the November election.
Representative Kevin Brady, Republican chairman of the House Ways and Means Committee and a main author of the Republican tax overhaul, dismissed the concerns expressed by Wyden and Neal.
"There's never been any question about the IRS's timely, accurate withholding tables. Nor should there be today," Brady told reporters.
"The bottom line here is Democrats so object to Americans keeping more of what they earn at work, they'll do and say just about anything to cast doubt on it," he added.
(Reporting by David Morgan)