U.S. Crude Rebounds Ahead of Output Freeze Meeting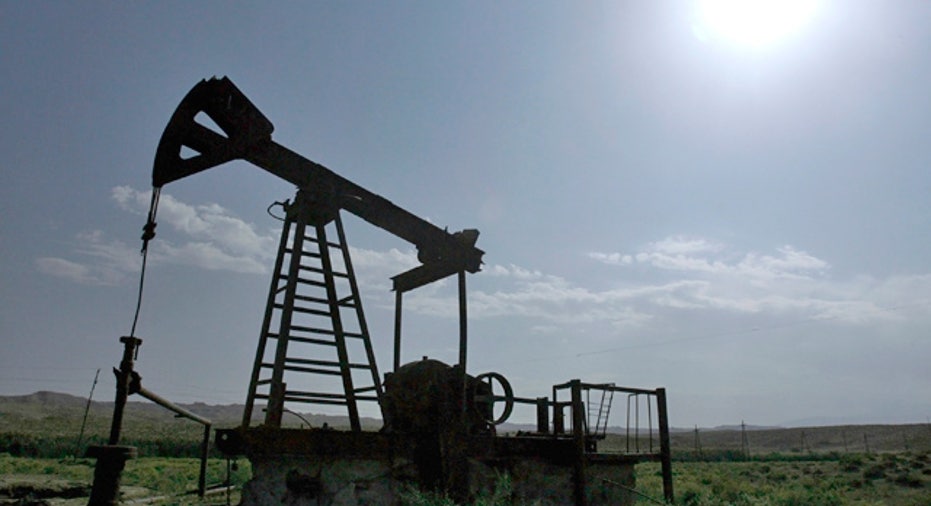 Oil steaded at around $44 per barrel on Thursday after the International Energy Agency (IEA) trimmed its forecast for demand growth but said a fall in oil output in the United States was speeding up.
Brent crude futures were up 12 cents from their last close at $44.30 a barrel by 1138 GMT. U.S. crude was up 4 cents at $41.80 a barrel.
The IEA trimmed its estimates for 2016 global demand growth from last month to 1.16 million barrels per day, but said a much-anticipated slide in production of light, tight oil in the United States was gathering pace.
The market was choppy ahead of a keenly anticipated producers' meeting on Sunday in Doha of the world's biggest oil exporters, including Saudi Arabia and Russia.
They are set to finalize a deal reached in February to freeze oil output at January levels, aiming to bolster oil prices. But many analysts think there is scope for disappointment after the meeting.
"There is hope going into the talks that supply will be frozen, and there will be lots of volatility in the next two days, but there is potential for disappointment," said Frank Klumpp, analyst at LBBW in Stuttgart.
Russian oil minister Alexander Novak told a closed-door briefing of energy analysts in Moscow on Wednesday that the deal would be loosely framed with few detailed commitments.
"The agreement will not be very rigidly formulated, it is more of a gentlemen's agreement," one of those present said, paraphrasing Novak's words at the briefing.
"There is no plan to sign binding documents," another person at the briefing said.
This suggests producers are unlikely to formally agree to rein in production, which now stands at about 2 million barrels per day (bpd) in excess of demand.
(Additional reporting by Henning Gloystein in Singapore; editing by Susan Fenton and David Clarke)