U.S. consumer spending rose 0.2% in May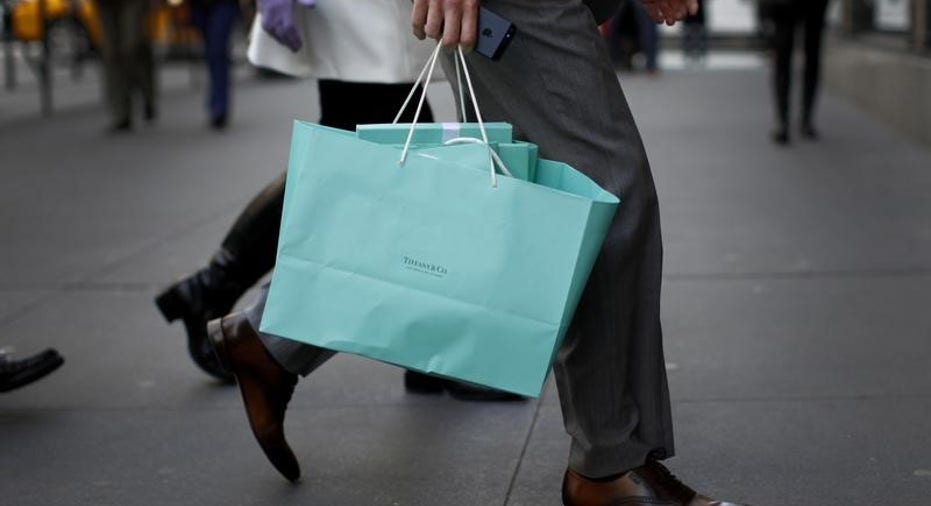 U.S. consumers only modestly increased their spending in May despite improved incomes, as year-over-year inflation posted its largest increase in over six years.
Personal consumption expenditures, a measure of household spending on everything from gasoline to coffee machines, increased a seasonally adjusted 0.2% in May from the prior month, the Commerce Department said Friday.
Personal income, reflecting Americans' pretax earnings from salaries and other sources including investments, rose 0.4% in May.
Economists surveyed by The Wall Street Journal had forecast a 0.4% rise in both incomes and spending.
Americans moderated their spending in May after two strong months of growth, as the 0.2% increase was the weakest since February.
April's spending was revised to a 0.5% increase from a earlier 0.6% reading, while March spending was revised higher to 0.6%. Consumer spending accounts for more than two-thirds of U.S. economic output.
The report showed inflation firmed. The price index for personal consumption expenditures, the Federal Reserve's preferred inflation measure, rose 0.2% in May and was up 2.3 % from a year earlier.
Excluding volatile food and energy costs, prices rose 0.2% in May from April, and 2% from a year earlier. Both year-over-year inflation measures posted their largest increase in over six years, since March 2012.
The Fed targets 2% year-over-year inflation and has been raising short-term interest rates to prevent the economy from overheating. Officials voted earlier this month to increase their benchmark federal-funds rate by a quarter percentage point to a range between 1.75% and 2.00%. Officials have penciled in two further quarter-point rate increases for 2018.
The Commerce Department said lower spending on services like household utilities in May was partially offset by more spending on goods, particularly on recreational goods and vehicles. Outlays for goods rose 0.4%. Spending on durable goods - expensive items like cars and appliances - rose 0.1%, while spending on services also rose 0.1%.
Friday's report followed a strong reading on the labor market in May. Earlier this month, the Labor Department said U.S. employers added 223,000 jobs last month, and the jobless rate in May ticked down to a seasonally adjusted 3.8%, the lowest since April 2000. Average hourly earnings edged up 2.7% from a year earlier.
The saving rate ticked higher in May to 3.2% from 3% in April, a potential sign of increasing caution among households about their financial future.
Write to Harriet Torry at harriet.torry@wsj.com and Paul Kiernan at paul.kiernan@wsj.com