U.S. Consumer Sentiment Recovers Slightly at End of February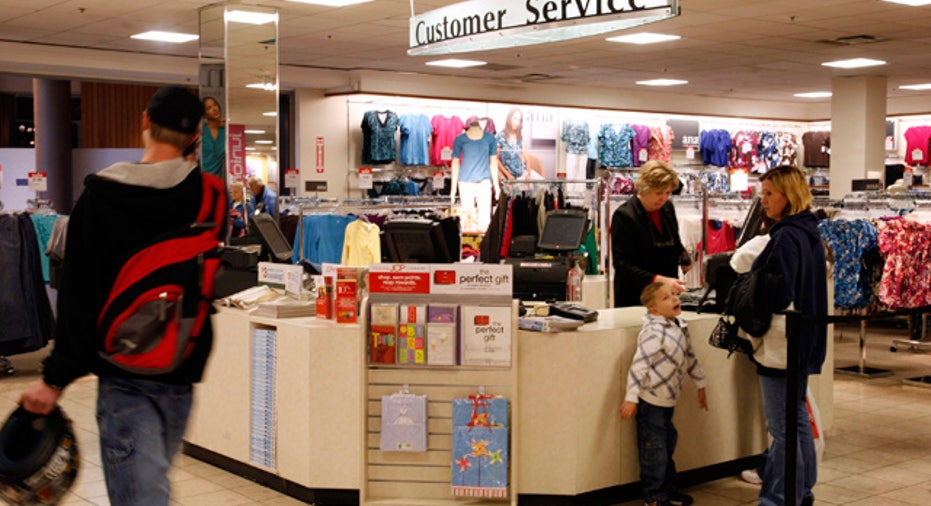 Consumer confidence has partially rebounded since the middle of the month, a sign of slower but still steady economic growth.
The University of Michigan final consumer sentiment index for February, released Friday, registered at 91.7, compared with a preliminary February reading of 90.7 and a final January reading of 92.0.
Economists surveyed by The Wall Street Journal had expected the February index would hold at 90.7.
The index touched 96.1 as recently as June, but signs of slower economic growth in the U.S. and turmoil abroad have weighed on confidence. Still, February's measure remained well above the 87.2 reading from September and close to numbers at the start of this year.
"Such a small decline is hardly consistent with the onset of a downturn in consumer spending," said Richard Curtin, the survey's chief economist. "By way of contrast, in January 2007, the sentiment index reached a cyclical peak of 96.9 and then declined by 27% to 70.8 in the February 2008 survey."
Write to Jeffrey Sparshott at jeffrey.sparshott@wsj.com