U.S. Consumer Sentiment Inches Lower in March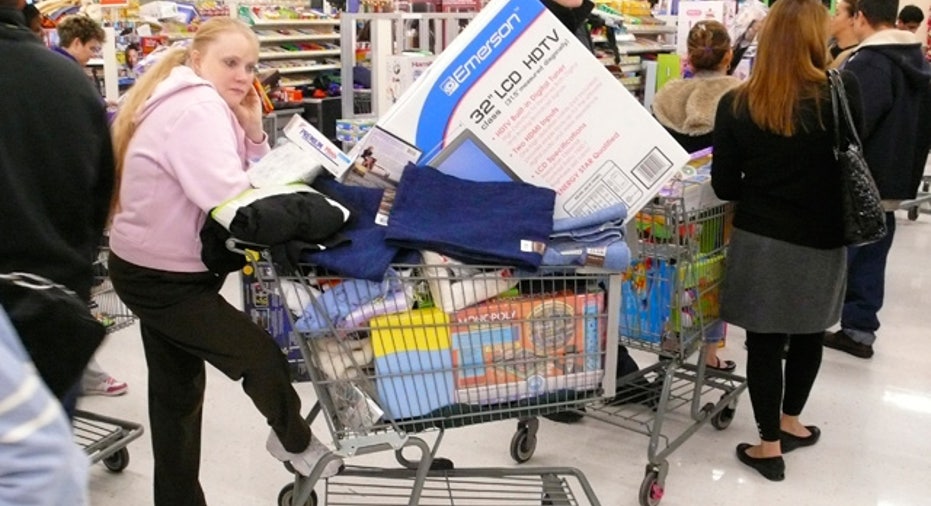 Consumer confidence fell in March amid concerns about rising gasoline prices and the broader economy.
The University of Michigan preliminary consumer sentiment index for March, released Friday, registered at 90.0, compared with a final February reading of 91.7.
Economists surveyed by The Wall Street Journal had expected the February index would rise to 92.2.
The index reached a postrecession high of 98.1 in January 2015, but signs of slower economic growth in the U.S., financial market volatility and turmoil abroad have weighed on confidence. Still, the overall index remains consistent with other indicators that show the economy inching ahead. Indeed, March's measure remained above the 87.2 reading from September.
"While consumers do not anticipate a recession, they no longer expect the economy to outperform the 2.4% rate of economic growth recorded in the past two years," said Richard Curtin, the survey's chief economist.
Write to Jeffrey Sparshott at jeffrey.sparshott@wsj.com