U.K.'s Daily Mail Explores Bid for Yahoo Backed by Private Equity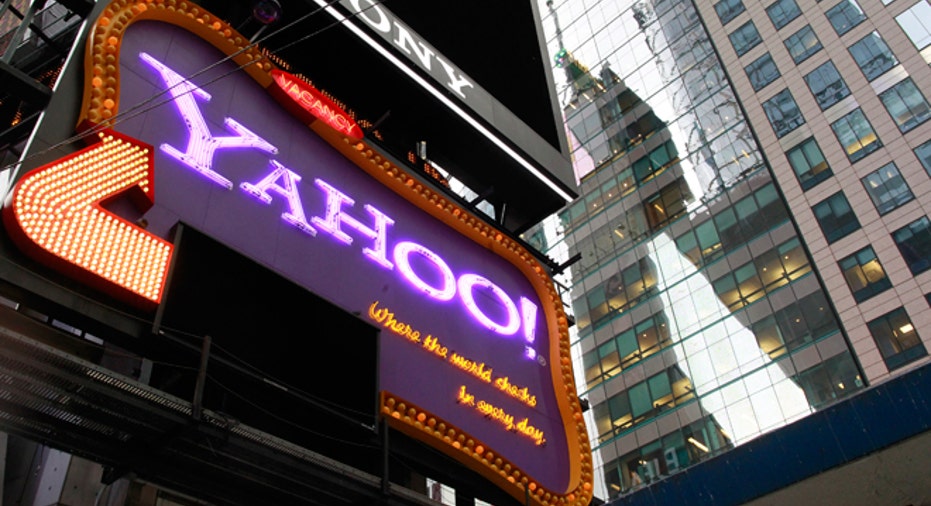 The parent company of the Daily Mail, the British newspaper and global tabloid website, is in talks with several private-equity firms about a possible bid for Yahoo Inc., people familiar with the matter said.
Yahoo (NASDAQ:YHOO) has set an April 18 deadline for bids. While as many as 40 firms have expressed some interest in Yahoo's businesses, the pool of serious bidders is expected to narrow considerably.
Daily Mail & General Trust PLC's potential bid could take one of two forms, the people familiar with the matter said. In one scenario, a private-equity partner would aim to acquire the entirety of Yahoo's core web business, with the Mail taking over the news and media properties.
Those assets include verticals such as Yahoo Finance and Yahoo Sports plus Yahoo News and a video operation whose big star is Katie Couric. Yahoo has been retrenching in those businesses. In February the company closed seven digital magazines including sites dedicated to food, parenting and health.
In the other scenario, the private-equity firm would acquire Yahoo's core web business and merge its media and news properties with the Mail's online operations. The merged units would form a new company that would be run by the Mail and give a larger equity stake to the Mail's parent company than under the first scenario.
(END) Dow Jones Newswires
April 10, 2016 17:47 ET (21:47 GMT)
Copyright (c) 2016 Dow Jones & Company, Inc.