Twitter's Shares Slump on Report that Potential Bidders Lose Interest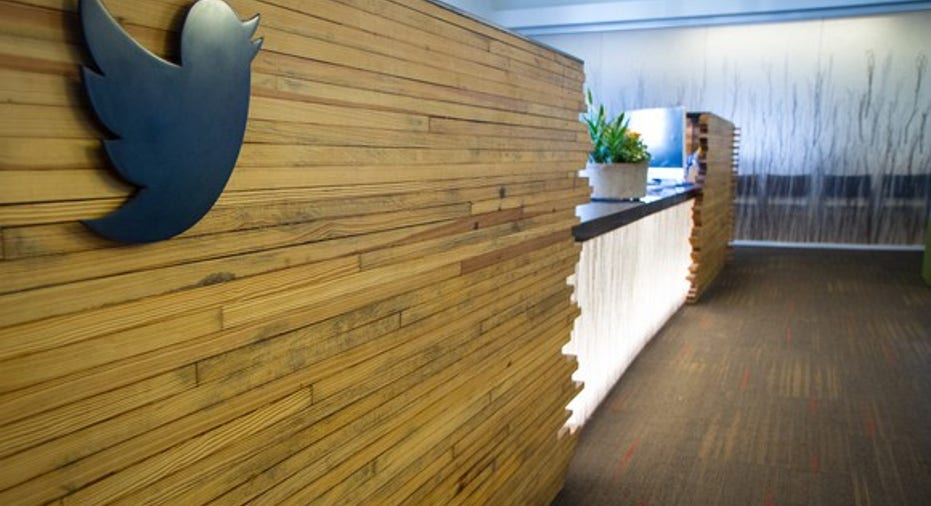 Twitter Inc's shares slumped more than 13 percent in early trading on Monday after a weekend Bloomberg report that top potential bidders, including Salesforce.com Inc, had lost interest in making a bid for the company.
Salesforce, Alphabet Inc's Google and Walt Disney Co, which had worked with banks on a potential acquisition, are unlikely to proceed, Bloomberg reported on Saturday, citing people familiar with the matter.
Twitter had planned to hold a board meeting with outside advisers on Friday to discuss a sale but canceled, Bloomberg reported, citing one person familiar with the matter.
Twitter's shares plunged about 20 percent over the final two days of last week after technology website Recode reported that Google, Disney and Apple Inc were not interested in the company, which put itself up for potential sale last month.
Twitter's stock fell to $17.21 on Monday, the lowest in more than two months.
At that price, the company has a market value of $12.18 billion, compared with almost $53 billion at its peak in December 2013.
Salesforce shares rose 5.3 percent to $74.65. Analysts and investors had raised concerns that a takeover of Twitter could severely hit the cloud software maker's market value.
Salesforce Chief Executive Mark Benioff had publicly expressed his interest in Twitter, but stopped short of saying the company would make a bid.
Twitter, struggling with stagnant user growth and continuing losses, had told potential acquirers it wanted any deliberations on a sale to conclude by the time it reported third-quarter results on Oct. 27, Reuters reported on Wednesday.
Many investors and analysts believe that Twitter, co-founded and run by Jack Dorsey, does not have a clear back-up plan if it is not acquired.
Dorsey, who returned to Twitter as interim CEO in July 2015 and became permanent chief executive last October, has made a big push into live video, signing deals with a number of media companies and sports organizations to stream major events such as the presidential debates and Thursday Night NFL games.
Up to Friday's close, the stock had lost nearly a quarter of its value since Dorsey took over as permanent CEO.
(Reporting by Narottam Medhora and Anya George Tharakan in Bengaluru; Editing by Ted Kerr)