Twitter to Keep 140-Character Limit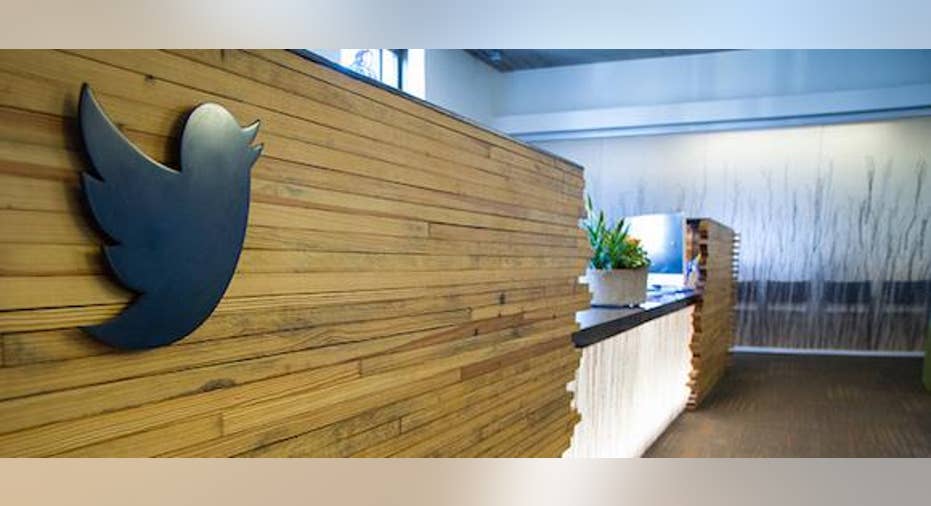 What happened?Following months of speculation about whether or not Twitter would abandon its characteristic 140-character limit on tweets, CEO Jack Dorsey has confirmed on The Today Show that the company has decided to keep it. Dorsey said the limitation is better for "of-the-moment brevity."
Does it matter?Last year, Twitter abandoned the character limit in direct messages and seriously considering doing likewise with tweets as the company considers a wide range of improvements to its core product. User growth continues to slow, and removing the limit had the potential of appealing to a wider range of users.
Management has acknowledged that the core product is not intuitive to the average user, which is a significant hurdle to broader adoption. While removing the character limit may have helped, there are still other challenges to address. Among other possibilities, Twitter is also experimenting with curation algorithms (like its big blue rival) instead of its typical feed that is displayed unfiltered in reverse chronological order.
The article Twitter to Keep 140-Character Limit originally appeared on Fool.com.
Evan Niu, CFA, has no position in any stocks mentioned. The Motley Fool owns shares of and recommends Twitter. Try any of our Foolish newsletter services free for 30 days. We Fools may not all hold the same opinions, but we all believe that considering a diverse range of insights makes us better investors. The Motley Fool has a disclosure policy.
Copyright 1995 - 2016 The Motley Fool, LLC. All rights reserved. The Motley Fool has a disclosure policy.